Return To Office: IT Professionals In Pune Receive Memos For Skipping Hybrid Work
Sumit Singh
Pune, 5th June 2023: Companies in the IT sector are making continued efforts to encourage employees to return to the office and work on a regular basis. Despite the implementation of a hybrid work model, it has come to the attention of these companies that some employees are not adhering to the prescribed method. Consequently, a memo has been issued to IT professionals who have not adopted the hybrid approach.
Following the containment of the coronavirus pandemic, many IT companies had initially instructed their employees to resume work at the office. However, a significant number of IT professionals failed to comply with this directive. As a result, the option of a hybrid work model was introduced, making it compulsory for IT employees to spend 12 to 15 days in the office each month.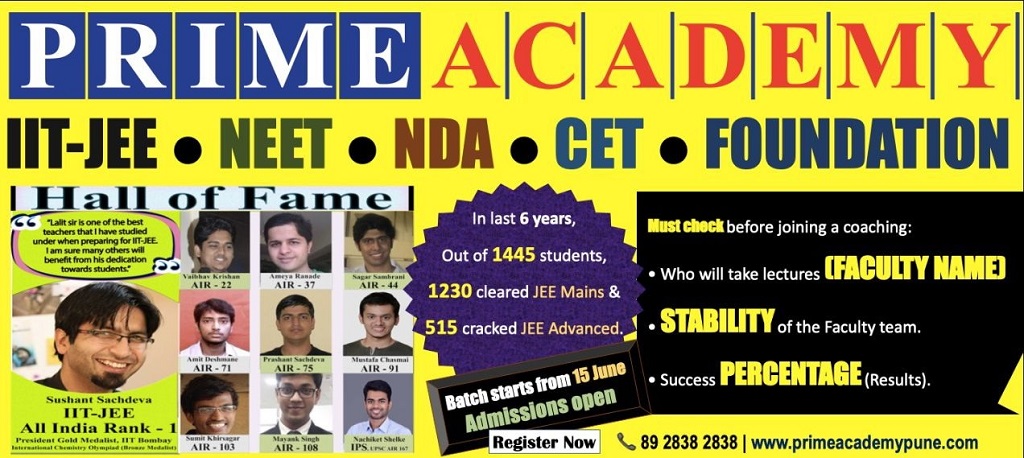 Due to various reasons, certain IT professionals have failed to report to the office on the designated days. Additionally, some larger companies have allowed employees to work from home based on their convenience. Nevertheless, these companies have now mandated that employees must come to the office and work for 12 to 15 days per month.
The content of the memo primarily addresses the reasons behind non-compliance with the hybrid work model. IT professionals are reminded of their obligation to work in the office for a specific number of days each month. Failure to adhere to this requirement may result in appropriate action being taken against them.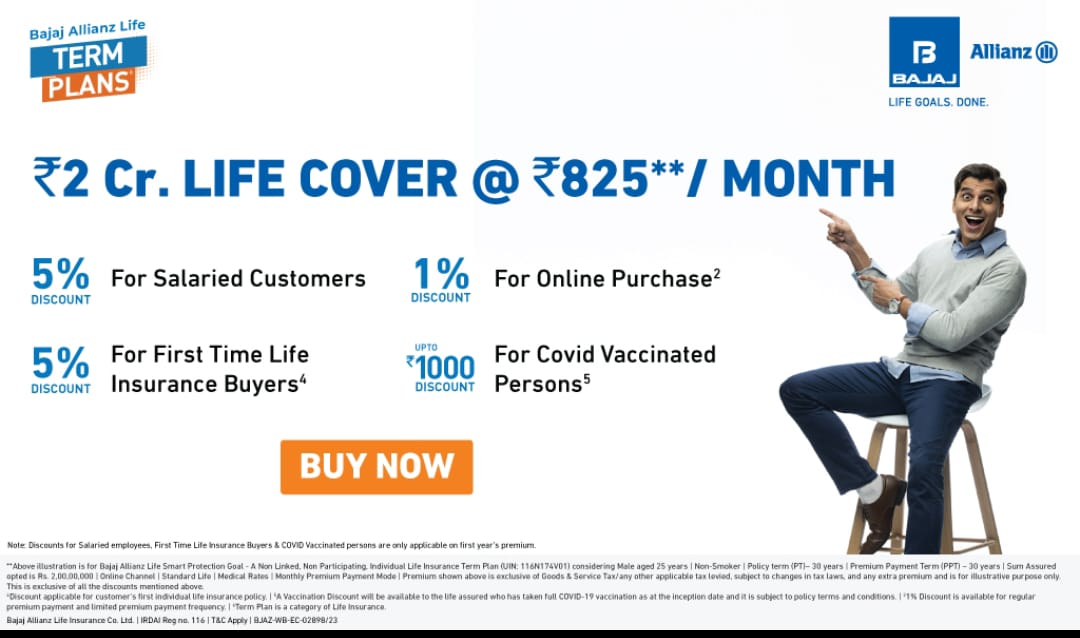 Some industry insiders perceive the issuance of memos as yet another pressure mechanism implemented by companies to ensure compliance from IT professionals. Since the decline in COVID-19 cases, IT companies have employed various tactics to encourage employees to return to the office. These tactics include measures such as discontinuing work-from-home arrangements, reduced job security, salary adjustments, or the suspension of salary increases.
The memo has been issued with the following objectives in mind:
– Maximizing the number of employees working from the office to
enhance productivity and collaboration.
– Addressing instances where employees have not followed the
prescribed schedule for working at the office.
– Discouraging employees from seeking permanent work-from-home arrangements.
– Reducing the costs associated with maintaining the hybrid work model.
Join Punekar News Whatsapp Group, Telegram, Instagram And Twitter  For Regular Update about Pune City And Pimpri-Chinchwad