SIIB Pune Unveils MBA Admissions: SNAP 2023 Registration Now Open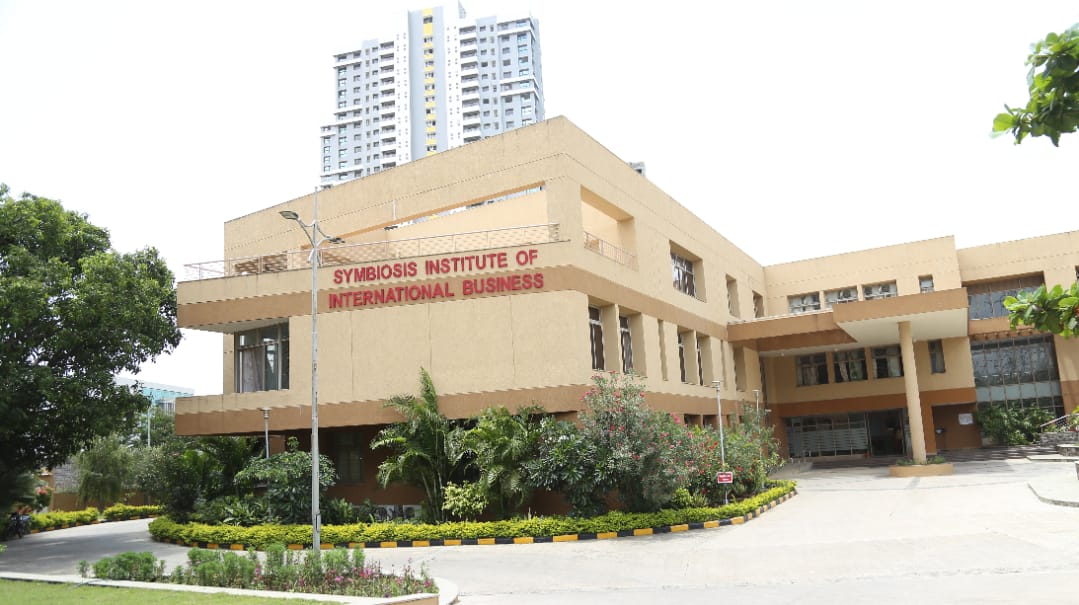 Pune, 13th September 2023:Symbiosis Institute of International Business (SIIB), Pune, has flung open its doors to a new wave of aspiring business leaders, launching the application window for SNAP 2023. This prestigious institution beckons students to embark on their MBA journey through the Symbiosis National Aptitude Test (SNAP), the gateway to securing a coveted seat at SIIB Pune.
Registration for SNAP 2023 kicked off on the 23rd of August, setting the stage for candidates to take their shot at the SIIB dream. The registration window will gracefully draw to a close on the 23rd of November, 2023. As an added incentive, the deadline for registration and payment specifically for SIIB Pune extends until the 30th of December, 2023. SIIB Pune extends a warm invitation to potential MBA scholars, offering a diverse array of disciplines including International Business (IB), Agri-Business (AB), and Energy & Environment (EE). Aspiring students can seamlessly navigate the SNAP registration process through the provided Registration Link.
This year, the SNAP examination unfolds across three distinct dates: the 10th and 17th of December, 2023 (both Sundays), and the 22nd of December, 2023 (a Friday). This nation-spanning event will be hosted in 84 cities across India, with specific timings for the exams set to be unveiled shortly.
Dr. Asmita Chitnis, Director of SIIB Pune, underscores the institute's eagerness to welcome the incoming cohort. She articulates the institution's dedication to nurturing the potential of each new batch, steering them towards a promising and prosperous future. SIIB Pune adopts a hands-on approach and a curriculum intricately designed with real-world applications in mind, empowering students with practical skills that stand as a beacon in the fiercely competitive job market.
The Corporate Relation Team at SIIB Pune plays a pivotal role in ensuring remarkable career opportunities for its scholars. The institute prides itself on its outstanding placement record, boasting an international package reaching 83 LPA and a domestic high of 39 LPA for the most recent academic year, spanning 2021 to 2023. SIIB Pune has cultivated strong bonds with illustrious recruiters including Accenture, KPMG, Deloitte, PWC, EY, Tata International, Godrej, Darashaw, Cargill, ADM, LDC, Asian Paints, IBM, HCL Tech, and many other industry leaders. The Corporate Relation Team not only focuses on placement but also actively contributes to fostering lifelong career growth and success for the students.
SIIB Pune has etched its identity through an unwavering commitment to holistic education, equipping students with the skills and knowledge necessary to excel in the ever-evolving sphere of business and management. This commitment has earned the institution recognition as the 21st Best B-School in India, according to THE Week's 2023 rankings. Additionally, it clinches the 41st position in the comprehensive ranking published by Business Today for the year 2023.
The institution boasts a robust alumni network comprising industry experts spanning various sectors. SIIB Pune is dedicated to providing diverse Capacity Development and Skill Enhancement programs, enriching students' personalities beyond academics to make them industry-ready. The institute actively fosters academic and industry collaborations with international universities, offering certification programs that equip students with essential skills for their career journeys.