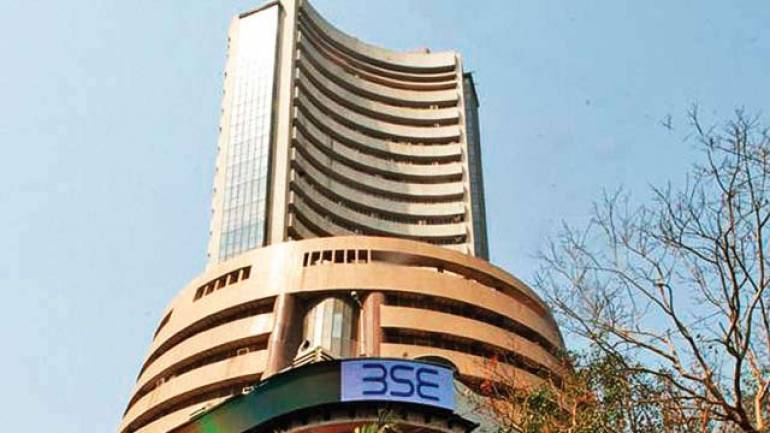 Mumbai, January 21, 2021: The stock market touched an all-time high of 50,000 on the fourth trading day of the week. At 09:20 in the morning, the Bombay Stock Exchange (BSE) index Sensex was up 275.61 points at 50,067.73 and the Nifty was up 85.00 points to trade at 14,729.70.
Out of 50 stocks of Nifty, 44 stocks were trading in green mark and 6 stocks in red mark. The stock market closed at a record high on Wednesday. The Sensex gained 393.83 points to close at 49,792.12. Nifty gained 123.50 points to close at 14,644.70. This is the first time the Sensex has crossed the 50,000 mark.
Among the Sensex stocks, BAJAJFINSV gained 3.45 per cent, followed by RELIANCE, INDUSINDBK, HCLTECH, BAJAJ-AUTO. At the same time, TCS, HDFC, HDFCBANK and BHARTIARTL were among the stocks in the fall.
Asian shares reached new record highs today. Investors were expecting more economic stimulus from the new US President Joe Biden to compensate for the loss from the COVID-19 pandemic.
The reason for the boom in the market is the constant investment of foreign institutional investors (FII). So far in January, FIIs have invested Rs 20,236 crore. Continued positive news about vaccination against Coronavirus epidemic continues in the market.
The Sensex opened with a gain of 39.97 points at 49,438.26 on the previous trading day. The Nifty opened at a level of 14,533.20 with a slight gain of 12 points.
In a setback to Amazon, SEBI, the Securities and Exchange Board of India, has approved plans for Future Group to sell its assets to Reliance. Reliance-Future is relieved by the SEBI seal on this deal worth Rs 24,713 crore. This led to a rise in Reliance shares.
Follow Punekar News: