Super Cyclone Mocha To Hit Coasts Of Bangladesh And Myanmar By Today Noon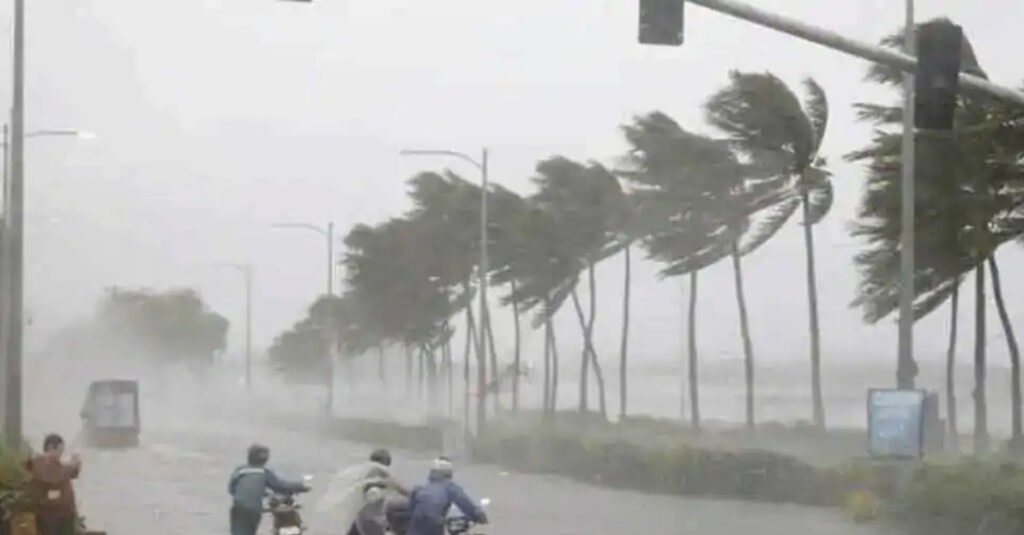 New Delhi, 14th May 2023: Super Cyclone Mocha is creating havoc in the Bay of Bengal as it approaches the coasts of Bangladesh and Myanmar today (May 14) with winds up to 210 kph.
Both nations have begun preparing for the worst as a result of the devastating occurrence, which is comparable to a Category 4 hurricane.
The World Meteorological Organisation has issued a warning for the area due to Cyclone Mocha's potential to cause extensive damage, including heavy rain, flooding, and landslides.
To protect their residents, both Myanmar and Bangladesh have evacuated thousands of people to more than 4,000 safety camps. Refugees from Myanmar's Rohingya minority who were uprooted by violence in 2017 are among those who have been evacuated.
Over 4 lakh people have reportedly been relocated to safe shelters in Bangladesh alone, as the nation prepares for the effects of the super cyclone. The government of Rakhine State in Myanmar has also begun to evacuate residents from the coastal areas.
The Indian Meteorological Department (IMD) tweeted "The ESCS "Mocha" lay centered at 0530hrs IST of 14th May 2023 over Northeast & adjoining eastcentral Bay of Bengal near lat 18.7N & long 91.5E. likely to cross between Cox's Bazar (Bangladesh) & Kyaukpyu (Myanmar), close to Sittwe (Myanmar) around noon of today."
Until the storm has gone, the IMD has advised residents to stay inside and refrain from venturing outside. Fishermen have also been urged by the IMD to return to land and cautioned not to enter the sea.