Uttar Pradesh: Advocate nabbed in connection with Umesh Pal's murder case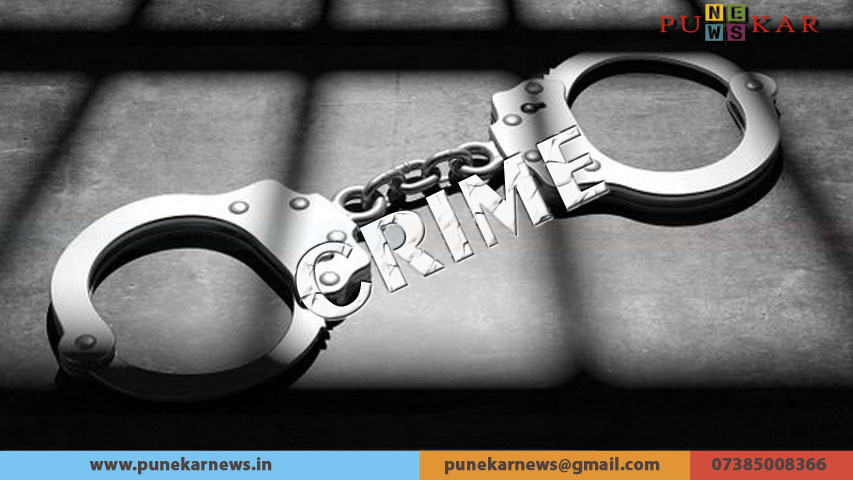 Prayagraj, 27th February 2023: In a recent development in the Umesh Pal murder case, an advocate has been arrested for his alleged involvement in the conspiracy behind the crime. The incident had taken place at the Allahabad University hostel, and the victim was a law student.
The advocate was arrested by the police after receiving a tip-off about his involvement in the case. The police have also detained several other suspects and are currently interrogating them.
According to the police, the advocate had been in contact with the main accused, who is currently absconding. The police suspect that the advocate played a significant role in planning the crime and provided logistical support to the accused.
The police had earlier arrested two other suspects in connection with the case. One of them was a student at the Allahabad University, and the other was a former student.
The victim, Umesh Pal, was a final year law student at the Allahabad University. He was found dead in his hostel room on February 8th, 2022. The police had initially suspected suicide but later found evidence that pointed towards foul play.
The incident had caused widespread outrage among the student community and had led to protests demanding justice for the victim. The police had formed special teams to investigate the case and had promised to bring the culprits to justice.
The arrest of the advocate has given a new twist to the case, and the police are now focusing on unraveling the conspiracy behind the crime. The investigation is still ongoing, and the police are leaving no stone unturned to ensure that justice is served.
The incident has once again brought the issue of student safety to the forefront. Many students in universities across the country have expressed concerns over their safety and have demanded better security measures on campus.
The authorities have assured the students that they are taking steps to improve the security arrangements on campus. However, incidents like the Umesh Pal murder serve as a grim reminder that more needs to be done to ensure the safety and well-being of students.