Volkswagen and Audi Forge Strong Partnerships to Accelerate EV Growth in China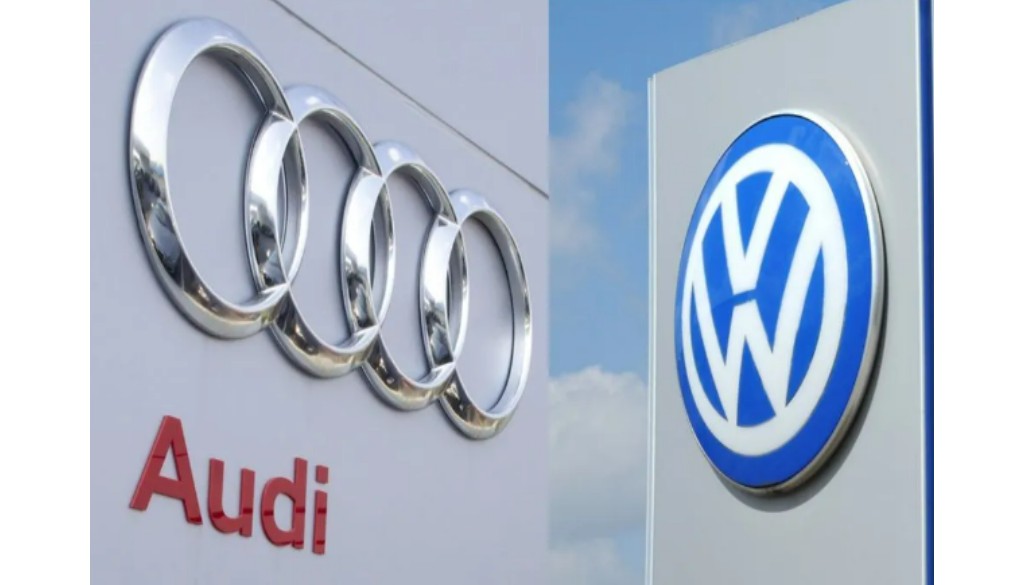 Global, 27th July 2023: Volkswagen and Audi have recently taken significant steps to capitalize on China's booming electric vehicle (EV) market. By forging partnerships with prominent local Chinese brands, they aim to strengthen their presence in this rapidly growing industry.
The Volkswagen Group has announced an expansion of its collaboration with XPENG, a well-known Chinese brand, through a technological framework agreement. Together, they plan to develop two VW-branded electric models tailored for the mid-size segment in China. These vehicles will complement the existing MEB product portfolio and are scheduled for release in China in 2026.
Similarly, Audi, as the premium brand under Volkswagen Group, has signed a strategic memorandum with its Chinese joint venture partner, SAIC. The objective is to expand their existing cooperation and jointly develop a portfolio of fully connected electric vehicles in the premium segment. Audi intends to enter new market segments in China through these electric models.
These partnerships also outline plans for future joint development of new local platforms dedicated to the next generation of fully connected vehicles. Embracing the "in China for China" strategy, Volkswagen and Audi aim to respond swiftly to buying trends in China and leverage the enormous growth potential of the Chinese market.
To facilitate faster decision-making and development in the region, Volkswagen is enhancing its local capabilities in e-mobility and autonomous driving. Additionally, they are transforming their Hefei plant in east China's Anhui province into a multifunctional production, development, and innovation hub. This strategic expansion aims to meet the increasing demand for EVs in China and underscore Volkswagen's commitment to the Chinese market.