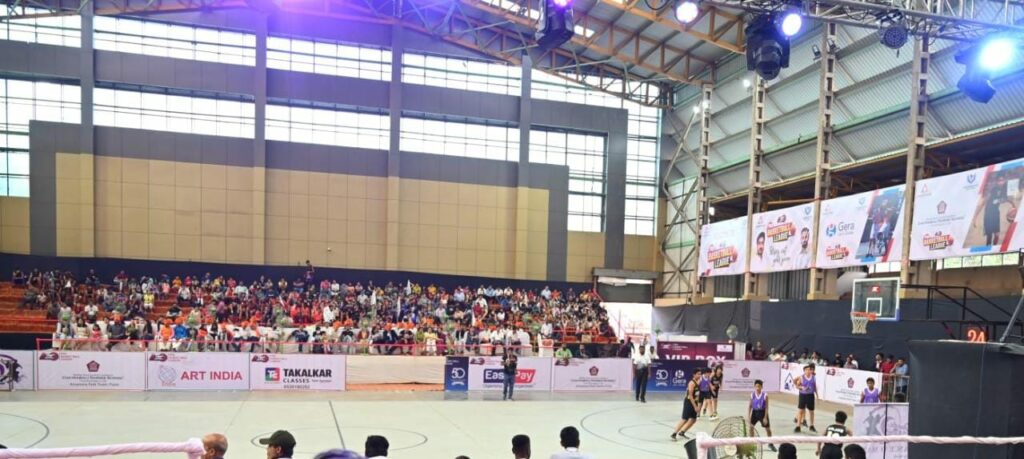 Pune, 22nd September 2022: Recently, there's been far more exposure and scope to excel in a wide range of sports in our country. There has been a rise in initiatives taken for individuals to be able to enrol in their interest in sport – right from training academies, mentors, competitive leagues and tournaments – and so much more for individuals to reach greater heights.
One such initiative is the 'Aarambh League' by Surendra Pathare Foundation and Dnyaneshwar Katke Social Foundation in association with ABC Fitness Firm and Punekar News. "The Aarambh League is India's very first Basketball Tournament for the age group of 6 – 13 years wherein they would get the opportunity to play professional basketball in a competitive sports atmosphere. The matches will be telecasted on a digital platform. While there have been several basketball tournaments hosted in the past, what differentiates The Aarambh League is the age group they are focusing on (6-13 years), which helps them to start preparing for the future at a very early age," said Anirudh Pole of ABC Fitness Firm.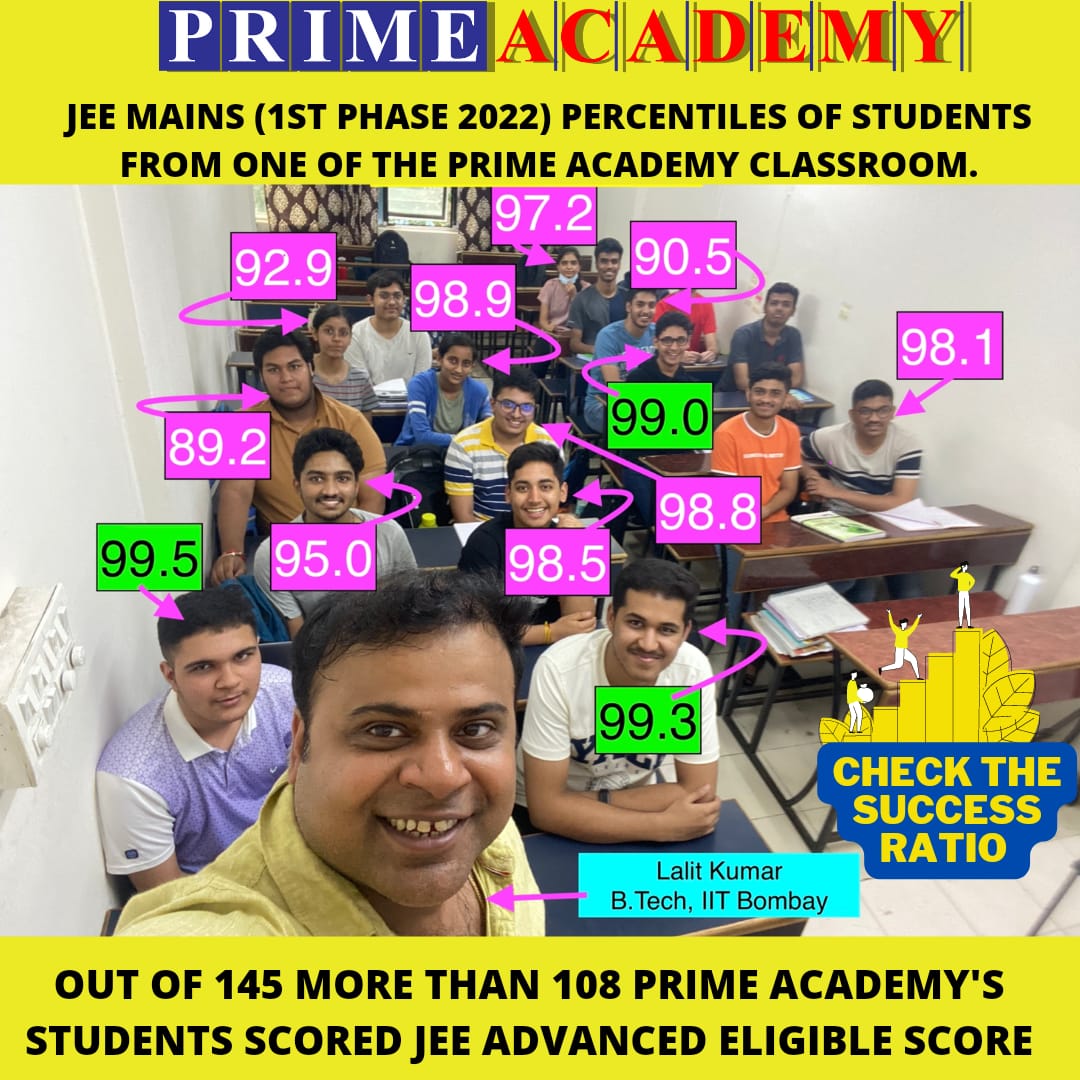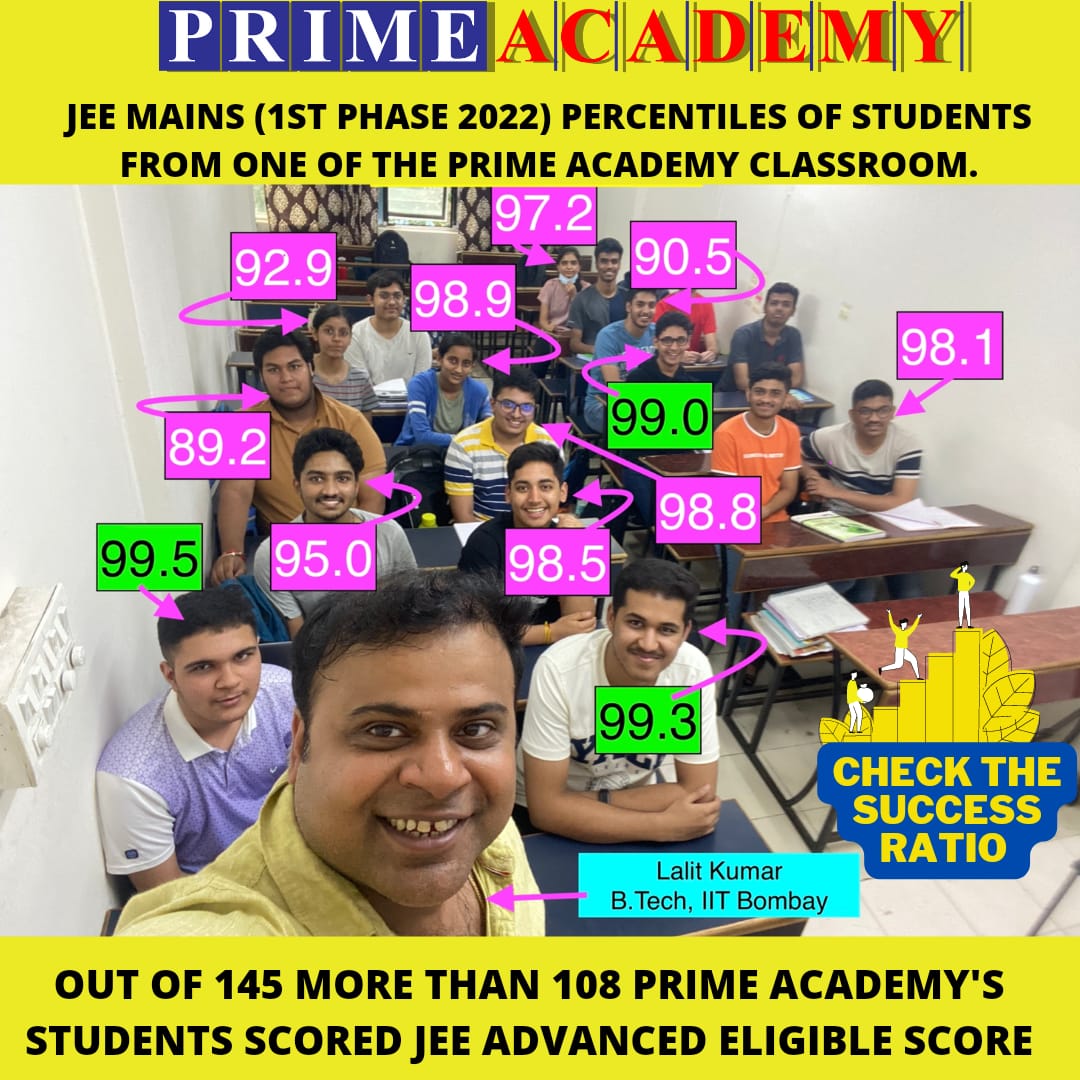 The tournament will have over 600 young children participating and competing among each other and a few participants who have already been represented at the State and National levels. Players who demonstrate great passion and potential will also receive a full scholarship from the non-profit organization of Surendra Pathare foundation.
"We have taken this initiative to give children the needed boost and encouragement to go ahead in sports. There are many individuals who have a passion for a certain sport in our country, but due to the lack of resources, information, and guidance, they often get left out. By hosting this tournament, children will also understand the seriousness of the sport and will get the required motivation to keep excelling in the future," Pathare said.
For sponsorship contact Vivek Prakash at 8793708880