AIIMS INI CET 2021: NSUI, ABVP Demand To Postpone INI CET Exam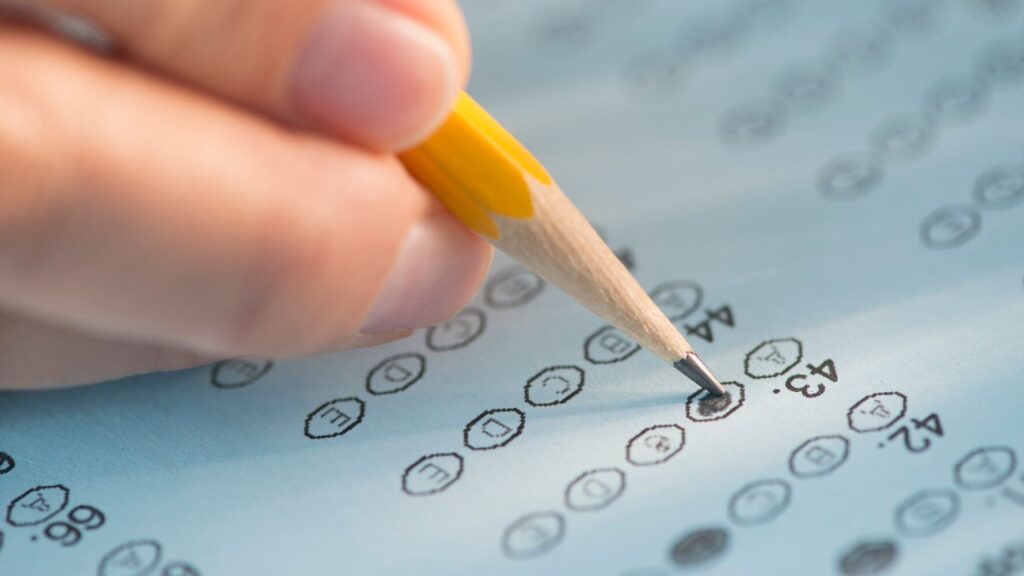 New Delhi, 4th June 2021: Given the Covid-19 infection epidemic, student organizations National Students' Union of India (NSUI) and Akhil Bharatiya Vidyarthi Parishad (ABVP) have demanded to postpone the Institute of National Importance Combined Entrance Test (INI CET) examination conducted by AIIMS. This exam has been scheduled for June 16, 2021.
At the same time, after the announcement of the new dates of the examination, both the organizations have raised their voice. NSUI and ABVP say that given the circumstances arising due to the coronavirus epidemic, the examination should be postponed for the time being.
In this regard, ABVP said in a statement, AIIMS had earlier postponed its INI-CET exam.
Also Read Pune Police Go Cashless, Now Fine Can Be Collected Through Online Payment Apps
But now only 18 days back, the new date of examination announced by AIIMS has made it difficult for the students. ABVP national general secretary Nidhi Tripathi said that it is not right to suddenly fix exam dates in front of medical graduate students. At the same time, an ABVP member says that the Ministry of Health has appealed to the Government of India to extend the date of the INI-CET exam so that candidates can get enough time to prepare.
On the other hand, in a letter to the Director of AIIMS, National Students Union of India (NSUI) President Neeraj Kundan said that thousands of medical candidates have contacted me. Students have sought help to pursue the PG/INICET exam schedule held on June 16. He said that since more than 80,000 medical candidates from across the country appear in this examination, it is imperative to look at their demands most objectively and provide them with an amicable solution.
The second wave of coronavirus came across the country in the first week of April, many states including CBSE 12th board examinations had cancelled the 10th and 12th examinations across the country. Along with this, competitive exams like NEET, JEE Main exam were also postponed. NSUI and ABVP have also appealed to go ahead with this entrance examination because of such circumstances.
Join our Whatsapp Group, Telegram, and Twitter for each update about Pune and PCMC
Follow Punekar News: