Australia Soon To Sign Deal Ensuring To Open Universities In India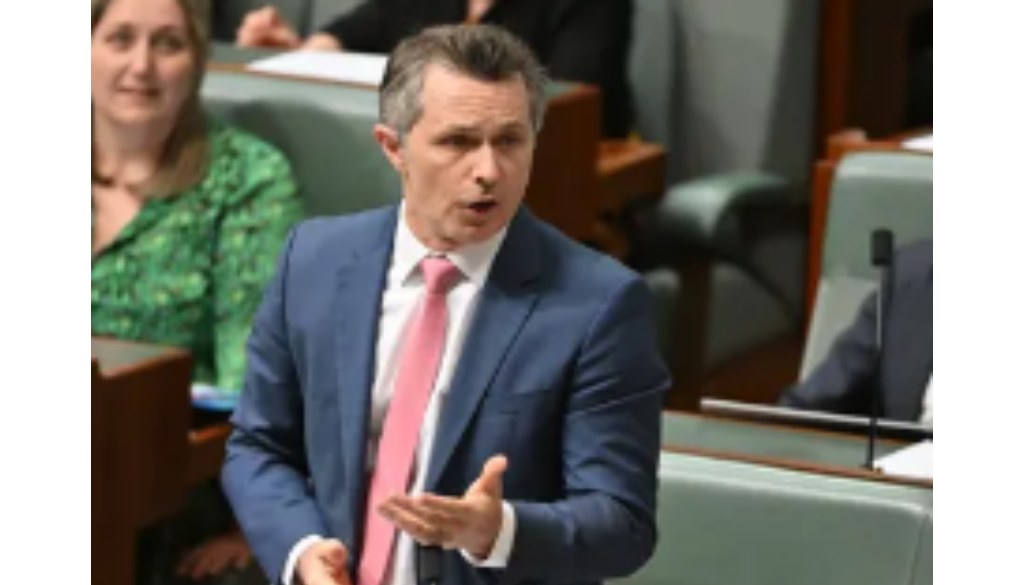 New Delhi, 23rd February 2023: According to a new arrangement revealed by Australia's Education Minister Jason Clare, Australian universities may soon be established in India.
The Guardian reported that Clare, who will visit India the following week, intends to sign a comprehensive deal that will include reciprocal recognition to access education in the two countries, including degrees earned online and abroad.
According to the report, Clare stated on Wednesday, "I am assured it's the largest and most favorable recognition deal that India has negotiated with any country to date."
Clare also praised the fact that many young people in India are seeking higher education and vocational training, something that Australian universities would like to assist them with.
Clare's statement coincides with the University Grants Commission's publication of draught regulations for some of the most esteemed international universities that are establishing campuses in India.
On his trip to India, Claire will be joined by the foreign minister, Penny Wong, 11 vice-chancellors, five peak organizations, and a regulator. Claire sees students as an important component of the Australia-India relationship.
In Australian institutions, the number of Indian students has increased by 160%, whereas the number of Chinese students has decreased due to the tense relationship between Beijing and Canberra.