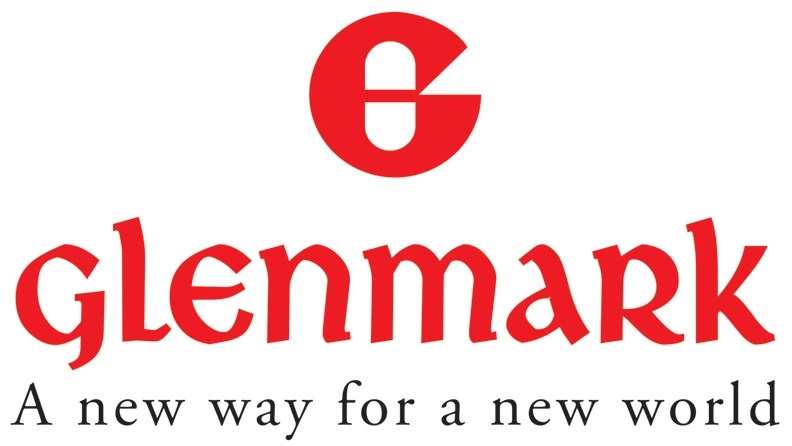 Mumbai, June 20, 2020: Glenmark Pharmaceuticals has introduced the antiviral drug Favipiravir under the brand name Fabiflu to treat patients with mild to moderate Covid-19. The company gave this information on Saturday. The Mumbai-based company said that it has received approval from the Drug Controller General of India (DGCI) to manufacture and market the drug. The company said that Fabiflu is the first food-based Favipiravir drug to treat Covid19, which has been approved.
Glenn Saldanha, chairman and managing director of Glenmark Pharmaceuticals, said, "This approval has come at a time when the COVID cases in India are increasing more rapidly than before. This has put our healthcare system under great pressure." He hoped that the availability of effective treatment like Fabiflu would help reduce this pressure to a great extent.
Saldanha said that in clinical trials Fabiflu showed fairly good results on patients suffering from a mild infection of the Coronavirus. He added that in addition to this it is a food drug which is a convenient treatment option. He said that the company will work closely with the government and the medical community to make this drug easily available to patients across the country. This medicine will be available at the price of Rs 103 per tablet on the advice of a doctor. Priced at Rs 3,500 for 34 tablets, the dosage is 200 mg X 9 tablets on day one and 200 mg X 4 tablets a day for 14 days. Glenmark Pharma said that patients with minor infections who are suffering from diabetes or heart disease can also be given this medicine.
According to the data released by the Union Ministry of Health and Family Welfare, till now 12,948 people have died. In the last 24 hours, 14,516 new cases have been reported and 375 people have died. After this, the total number of corona positive cases across the country has increased to 3,95,048 of which 1,68,269 are active cases, 2,13,831 people have been cured or discharged from hospitals.