Decision of Water Supply Cut in Pune Reverted Due To President's Visit On Thursday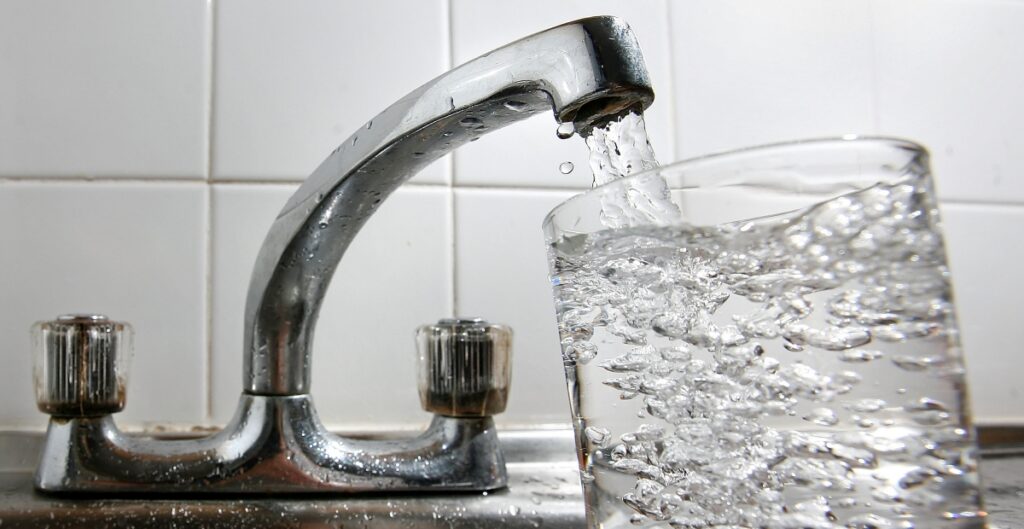 Pune, 25th May, 2022: Earlier, the Water Supply Department of Pune Municipal Corporation (PMC) had announced that the city's water supply would be cut off for a day on Thursday, May 26 for repair work at various pumping stations in the city. Reverting to this decision, it has been informed by the Water Supply Department that the water supply will continue smoothly on Thursday.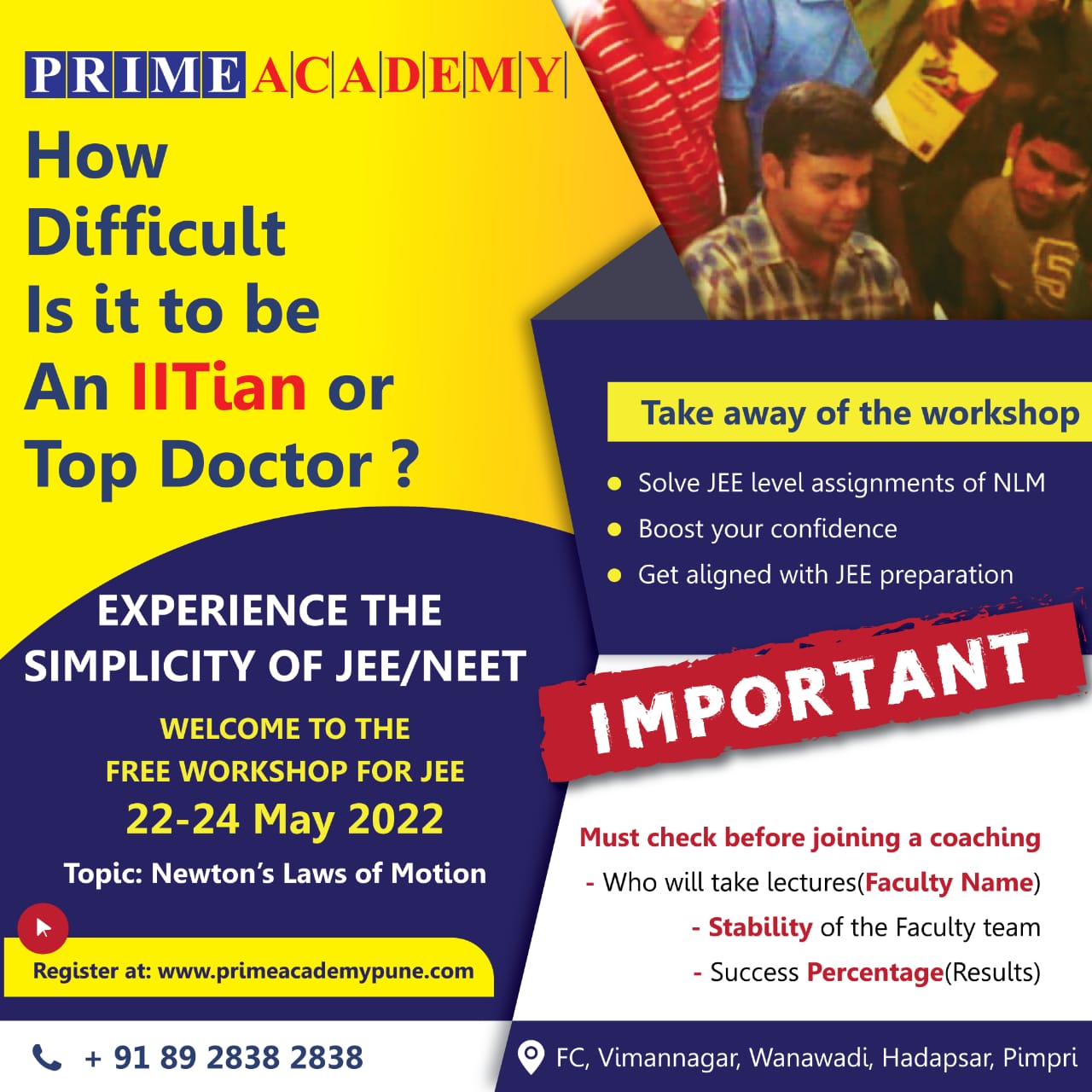 This decision was taken considering that the President, Ramnath Kovind will arrive at the Balgandharva Rangmandir in Pune for a function on May 27. Hence, the PMC has withdrawn the decision to cut off the water supply on Thursday. Therefore, it has been decided to keep the water supply running smoothly on Thursday for a successful visit of the President of the country in the city.
Citizens of the city should take note that water supply in all places on Thursday will run smoothly, an appeal has been made through the municipal administration.