EdTech player byteXL expands operations to Maharashtra; enters Pune to develop pool of Career Ready tech graduates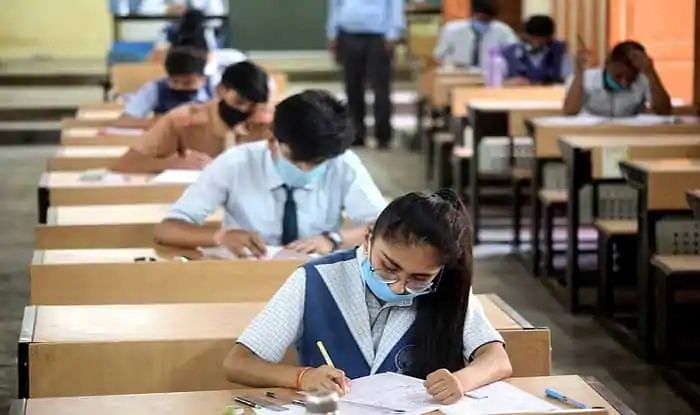 Pune, 23 November 2021: byteXL – one of the leading experiential learning platforms for IT career aspirants, has announced that after its successful journey in Telangana and Andhra Pradesh, it has expanded its operations to Maharashtra. 
The edtech platform specializes in bridging the skill-gap in the country by making students Career-Ready right when in college. What makes byteXL's training robust is their unique proprietary real-time data that suggests the phenomenal growth in the numbers as well as the student engagement rate. byteXL has already tied up with K J College Of Engineering & Management Research, Pune and Pimpri Chinchwad College Of Engineering (PCCOE) and is in advanced talks with more institutes to offer its Career Readiness programs. 
byteXL is an upskilling ed-tech platform that helps learners attain new skills and upgrade the existing ones. The advanced eLearning platform with embedded IDE for Online coding practice has an impressive annual customer renewal rate at 78%. Over 52,000 students from over 60 colleges are very active on the platform with an engagement rate of more than 75%. The startup has already acquired partnerships with the likes of GoDaddy Academy, Microsoft, Fortinet NSE, Leading India AI and Skysthelimit.org for curriculum vetting and certifications. With a career-ready program within 4 years of engineering, over 8,000 students have found placements in the IT-industry through byteXL training. 
On the expansion of the company's operations to Maharasthra, Karun Tadepalli, CEO & Co-Founder, byteXL said, "After the success that we have seen in a couple of states, Maharashtra has been an obvious choice with over 750 engineering colleges. We are confident that in the next 1 year we will be working with around 40 colleges in Maharashtra helping at least 25,000 students and over 125 colleges with 1 lac students in the next 2 years. The expansion will also help us grow our revenues by 25% to 30%. We will be hiring trainers within the Maharashtra region along with content developers and the marketing team. The live support of Audio/Video will be offered in Marathi from trainers during doubts clarification sections to ensure that language doesn't become a deterrent for the students in the learning process." 
By 2025, India's IT industry is expected to be at USD 300 billion. Upgrading/revamping of skills every 4-5 years is necessary to keep up with the ever-changing technologies. New wave technology requires Cloud/ DevOps, AI/ ML, Fullstack Development, Cybersecurity but a very limited number of engineering graduates can code. Here's where ByteXL is helping to fill the gap. ByteXL helps the students keep up pace with the evolving technologies and thereby meet the demands of the IT labor market. Besides, ByteXL is helping raise the employability index of the country.