Girls' education should be the centre of women empowerment : M. Venkaiah Naidu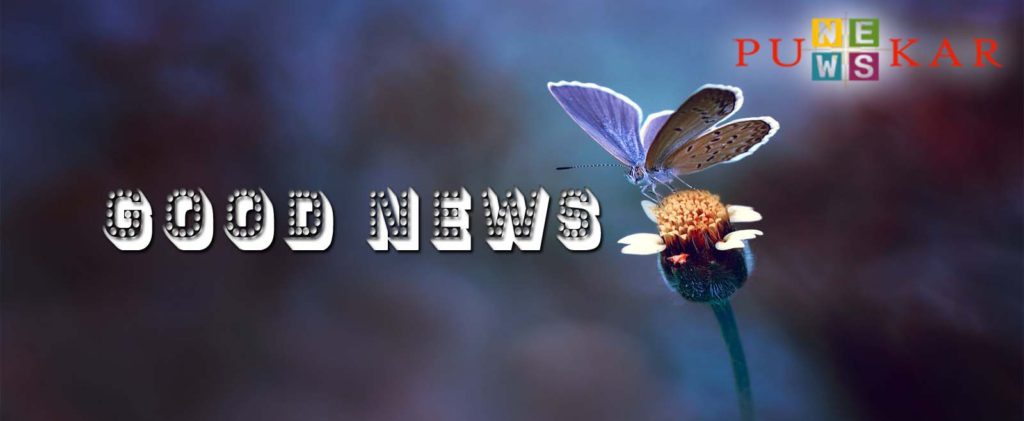 M. Venkaiah Naidu has said that Girls' education should be the centre of women empowerment. Addressing the 13th convocation of Jamia Hamdard University, here today, he stressed the need to empower students, especially girls by providing skills, apart from academic excellence to compete in global job market.
The Vice President said that universities, institutions and public places to use solar energy and promote rain water harvesting methods. He said that educational institutions such as colleges and schools must encourage students to develop affinity towards environment protection and teach them to live with nature.
The Vice President spoke about the importance of education at length and said that it should not be confined to getting just degrees. Education is not just for employment, it must empower the individual and help in economic uplift, he added.
The Vice President appreciated the efforts of Jamia Hamdard Management and faculty for having almost 50% ennoblement of female students in its Hamdard programs and said that educating girls of all sections of society is key factor in overall development of the nation.
There is nothing more important than educating women – it is the one sure shot, consistent gauge of progress for practically every development indicator, from mortality declines to economic growth, democracy and justice, he said.
The Vice President said that a tremendous opportunity for progress lies in women's education and empowerment adding that programs like 'Beti Bachao – Beti Padhao', 'Sukanya Samriddhi Yojana' etc have been proven to be 'game changers' and have inspired people to campaign for the cause of the girl child.
Talking about the ill effects of changing life styles, the Vice President cautioned the students to not let technology and gadgets overtake people and relationships.
He has also advised students in the medical profession to respond sensibly, sensitively, reservedly and mildly to people who consult to them suffering from ailments of the mind, body and spirit. Always be kind, for there is no virtue like kindness, he said.