Google To Pay $8 Million As Settlement After Caught Using Fake Reviews To Promote Pixel 4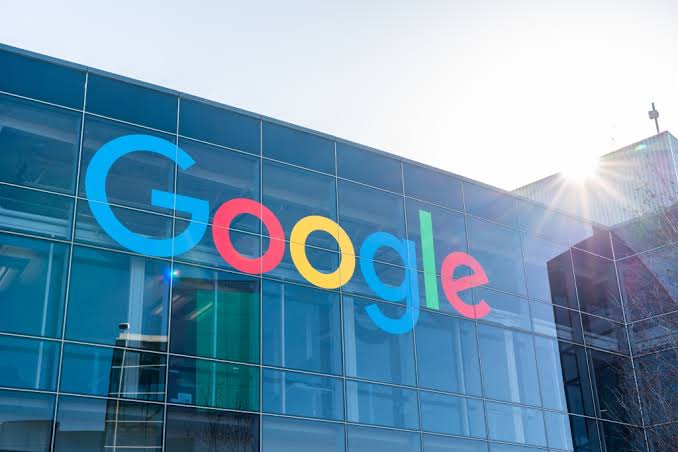 New Delhi, 13th May 2023: Google continues to be the go-to resource for knowledge on anything under the sun, and Android powers practically all smartphones today. However, the company, which holds a 94% market share for search engines and a 72% market share for phone operating systems, has often come under fire for abusing its strong position.
In a case involving deceptive advertising, Google has agreed to a settlement costing $8 million in the US after being fined $160 million in India for unfair business practices.
The tech firm was charged with paying radio hosts to promote its Pixel 4 smartphone even though they had not used it. Ken Paxton, the attorney general of Texas, criticized Google for making flagrantly misleading claims to advertise its smartphone.
The setback occurs as Google struggles to gain a sizable portion of the smartphone industry and only has a 0.2% share in India.
Since Tinder's Match Group and other applications are now pursuing further legal action against the corporation, Google has been the target of antitrust cases in the US, Europe, and India.