ICICI Bank opens 100th branch in Pune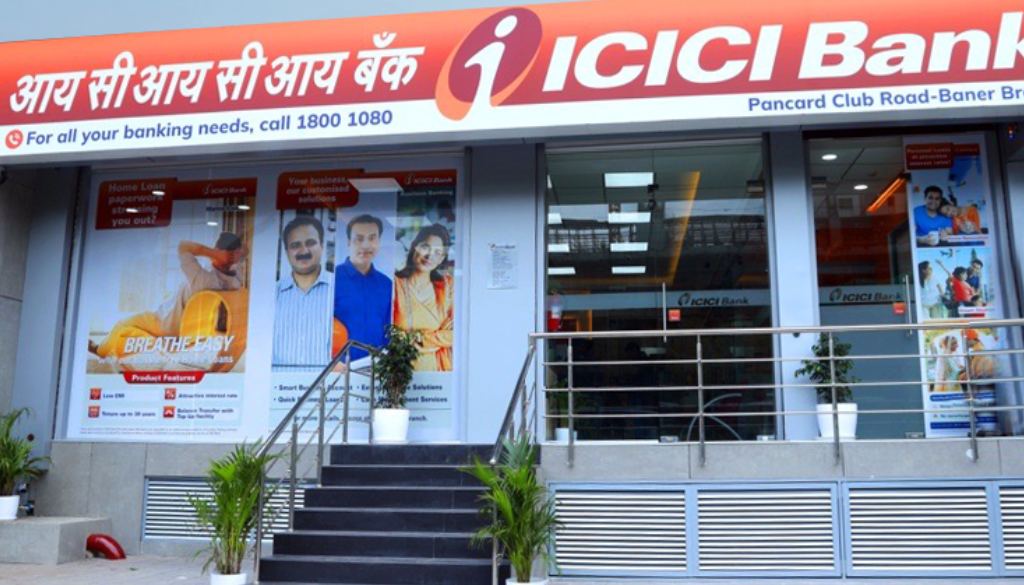 Pune, 7th September 2023: ICICI Bank has set up a branch at Baner in Pune, the 100th branch of the Bank in the city. Housed at Pancard Club Road, the branch is equipped with an ATM-cum-Cash Recycler Machine (CRM) to offer cash deposit and withdrawal services to customers.
Mr. Rakesh Jha, Executive Director, ICICI Bank inaugurated the branch. Speaking at the inauguration, Mr. Jha said, "We are delighted to announce the launch of our 100th branch in the cultural capital of Maharashtra. We trust our customers would continue to like our digitally-driven and user-friendly products and services. As the city gears up for the forthcoming festive season, we look forward to serve our customers- the individuals, businesses, and corporates to meet their banking and financial needs effortlessly."
The branch offers a comprehensive range of accounts, including savings and current accounts, trade and forex services, fixed and recurring deposits, loans- business loan, home loan, personal loan, auto loan, and gold loan along with remittance and card services. The branch also offers banking services to NRI customers. It further provides locker facility at its premises. It operates from 9:30 A.M to 3:00 P.M on Monday to Friday and on the first, third, and fifth Saturdays of the month.
The branch also offers Tab Banking facility that provides nearly 100 services at the customer's place by an employee through a tablet device. The services include opening of accounts, Fixed Deposit (FD), raising cheque book request, generation of e-statements and change of address, among others.
ICICI Bank has a network of about 850 branches and 2,900 ATMs and cash recycling machines (CRMs) in Maharashtra.