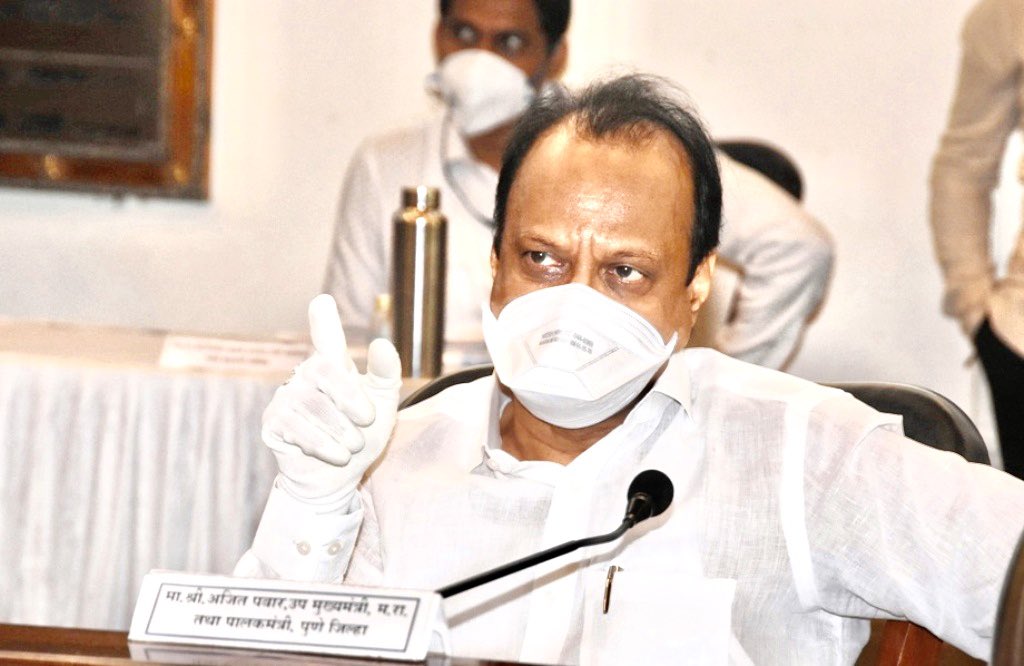 Pune, 2 March 2021: Deputy Chief Minister Ajit Pawar assured that the government will stop disconnecting the electricity supply. He affirmed during the State Assembly session when opposition leader former CM Devendra Fadnavis and his party became aggressive over disconnecting the power supply for people and agriculture.
During the assembly session, the opposition demanded to conduct deliberations in the Question and Answer session over high power bills across the state in the Covid-19 pandemic year. BJP carried flex and posters condemning the act of the State for disconnecting the power supply. When the chaos prevailed, Ajit Pawar mediated and assured that their power supply will not be disconnected.
Fadnavis said, "The citizens are already facing tremendous problems due to Covid-19. Moreover, the State sent them exorbitant power bills. State also disconnected the power supply to agriculture pumps further creating problems for the farmers.
Ajit Pawar said, "on behalf of the State I assure that until and unless there is a detailed discussion on the power bills, we suspend the action against anyone.
Pawar also mentioned that the power supply will be restored wherever it has been disconnected especially in the rural areas.
Fadnavis thanked the government for taking the decision of not disconnecting the power supply.
Follow Punekar News: