MTDC To Launch 75 Tour Packages To Boost Tourism On Maharashtra Day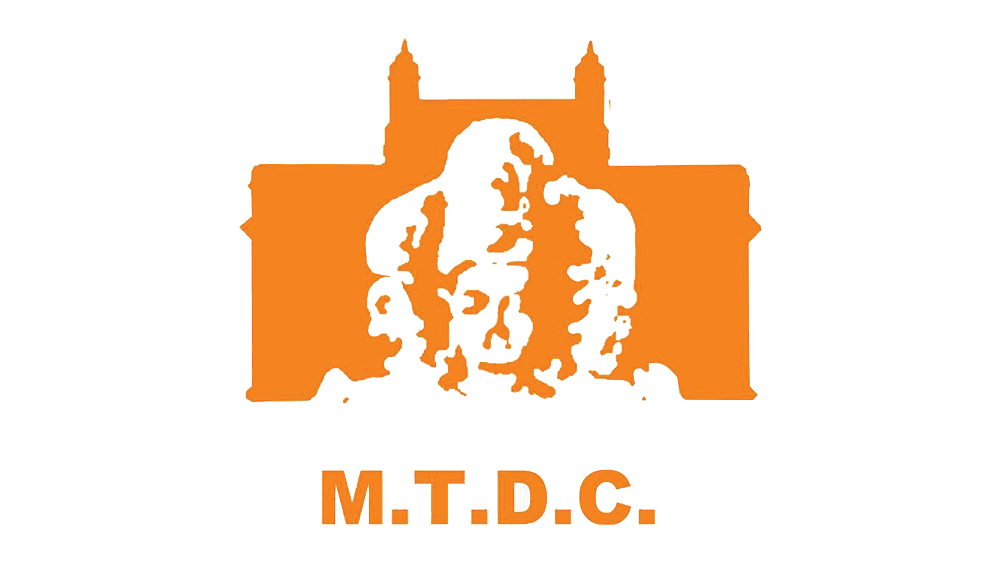 Mumbai, 30th April 2023: The land of Chhatrapati Shivaji Maharaj, Maharashtra, is about to unveil a new and exciting chapter in its history of tourism. In a bid to attract both domestic and international tourists, the Maharashtra Tourism Development Corporation (MTDC) is launching 75 exclusive tour packages on the auspicious occasion of Maharashtra Day and the Amrit Jubilee of Independence, set to take place on May 1, 2023.
The tour packages are the brainchild of Tourism Skill Development and Entrepreneurship Women and Child Development, spearheaded by the visionary minister Mangalprabhat Lodha, in a bid to revitalize the state's tourism industry. With the guidance of the Principal Secretary (Tourism), Saurabh Vijay, and Managing Director, Shraddha Joshi Sharma, MTDC has designed and is launching tour packages all over Maharashtra.
The state of Maharashtra is a treasure trove of scenic beauty and cultural richness. It boasts of six world heritage sites, over 900 carved caves, and around 400 forts. From the majestic Sahyadri mountain range to the mystical Lonar lake, and from the awe-inspiring Kalsubai peak to the pristine beaches of Konkan, Maharashtra has something to offer every tourist.
The Ajanta and Ellora caves are a testament to the rich history of Maharashtra, while the beaches of Ganpatipule and Tarakarjee in Konkan have become popular destinations among tourists. The state's tiger reserves and wildlife in Vidarbha, temples in Nashik, and cultural heritage in Pune are all unique attractions that set Maharashtra apart from other states.
To cater to the increasing number of tourists, the Maharashtra Tourism Development Corporation has set up MTDC Resorts and restaurants across the state. These establishments provide basic facilities such as accommodation, food, and drink to tourists.
The MTDC Tourist Accommodation Network spreads across the length and breadth of Maharashtra, covering destinations like Tarkarli, Ganapatipule, Kunkeshwar, Harihareshwar, Matheran, Kharghar, Elephanta, Titwala, Malshej Ghat, Bhandardara, Nashik, Karla, Shirdi, Panshet, Koyna, Mahabaleshwar, Chhatrapati Sambhaji Nagar, Ajanta, Verul, Bhimashankar, Tadoba, Pench, Bodhlaksa, Nagpur, and Chikhadara.
The 75 tour packages launched by the MTDC promise to take tourists on an experiential journey of a lifetime. Visitors can now enjoy tourism from the corporation's tourist accommodation, restaurants, and experiential tourism. The experiential tourism packages offer a glimpse of the unique Katal sculpture in Konkan, the wildlife in Virdhabha, the natural beauty of Bhandardara, mountain climbing, space observation, and the mystical Kandal forest. The tour packages come with a guide to enhance the experience of the tourists.
The Maharashtra Tourism Development Corporation believes that the launch of these tour packages will provide a much-needed boost to the state's tourism industry. It is an initiative that aims to give tourists a chance to discover the untold stories of Maharashtra's glorious past, its cultural heritage, and the natural beauty that adorns the state.