Nitish Kumar Wanted To Be Vice-President: Sushil Kumar Modi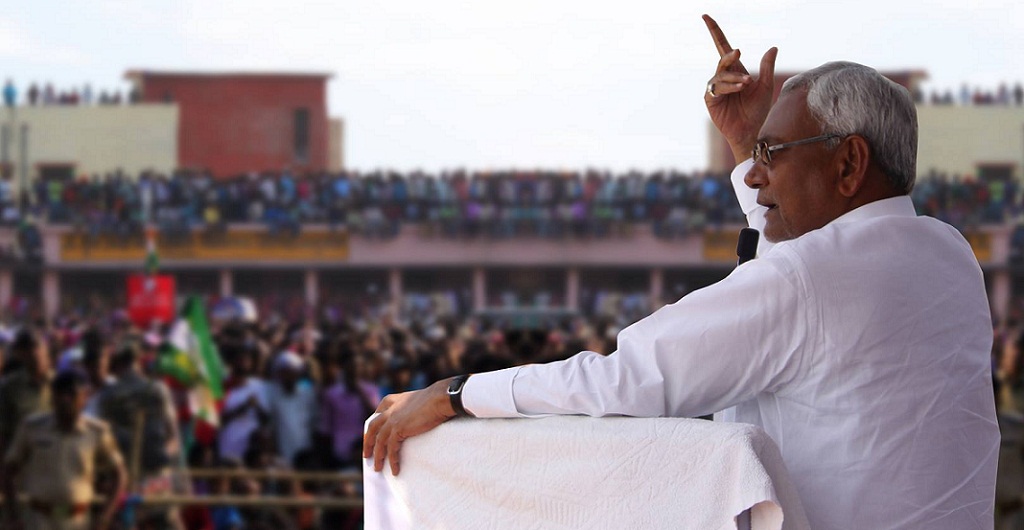 Patna, 11th August 2022: The Bihar Chief Minister has rejected BJP leader Rajya Sabha MP Sushil Modi's claim that Nitish Kumar wanted to become the Vice President. When reporters in Patna today asked him about this, the CM said, 'What a joke'. His former deputy CM has also been taunted.
Sushil Modi had said that some big leaders of the JDU had reached the BJP high command and had talked about making their leader the Vice President. He also said that The JDU broke the alliance with the BJP in Bihar when the BJP rejected this demand.
Terming Sushil Modi's claim as absolutely fake, Nitish Kumar said, "What is this joke? I have no such desire. Did they forget how much support our party extended to their President and Vice Presidential candidate? We wait for the election to be over and then called our meeting."
Nitish Kumar took a dig at BJP leader Sushil Kumar Modi, saying, "Let him talk about me so much that he gets some post."
Sushil Kumar Modi, while opening a front against Chief Minister Nitish Kumar and Deputy Chief Minister Tejashwi Prasad, said that the main reason for parting from the NDA is also not making Nitish Kumar the Vice President. His people talked to the BJP to make Nitish Kumar the Vice-President multiple. But when BJP has its majority, why should it make another Vice President, the BJP leader questioned.
Sushil Modi said that top BJP leaders tried their best to understand Kumar's displeasure by talking to him, but each time he denied any resentment but now he claims that he was humiliated. They are not even claiming who did what. On the allegation of breaking the JDU, he asked what would be achieved by breaking it, because of the number of seats, the BJP government was not going to be formed in the state. The Shiv Sena situation in Maharashtra was not present here. The BJP never breaks its ally. The BJP does not have the tendency to cheat, the leader further stated.
He said that Nitish Kumar had parted ways with the RJD last time on the issue of corruption. This time his deputy CM is charge-sheeted. He is out on bail and a trial is going on in court. He can be arrested anytime.