Oracle Lays Off 3,000 Employees From Healthcare Unit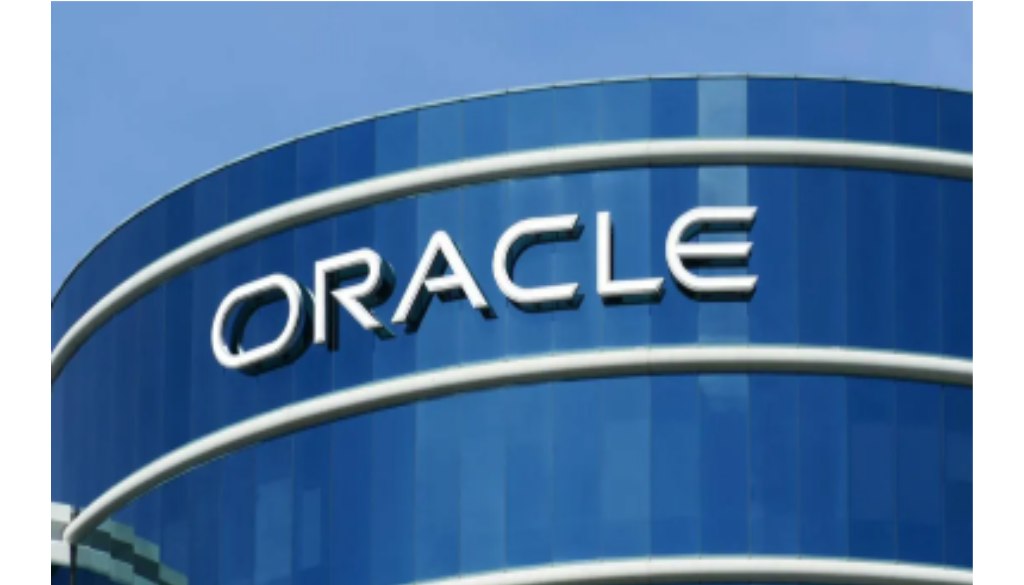 New Delhi, 19th May 2023: The $28.4 billion electronic health records company Cerner, which Oracle acquired, reportedly let off more than 3,000 of its employees.
Oracle laid off thousands of employees in the unit recently this month after the deal concluded in June of last year, according to an Insider article that cites current and former employees.
There were around 28,000 new workers as a result of the Cerner acquisition.
According to the report, Oracle has not given raises or promotions, and earlier this year announced that workers shouldn't expect any through 2023. The layoffs affected workers across teams, including marketing, engineering, accounting, legal, and product.
Oracle declined to respond to the report.
According to Larry Ellison, Chairman and Chief Technology Officer of Oracle, a national health records database is being created by the cloud computing major. Until patients opt to share their information, the medical data will be anonymous.