Over 450 Fake IDs Used To Enter Pune Municipal Corporation Building To Avoid Security Check Seized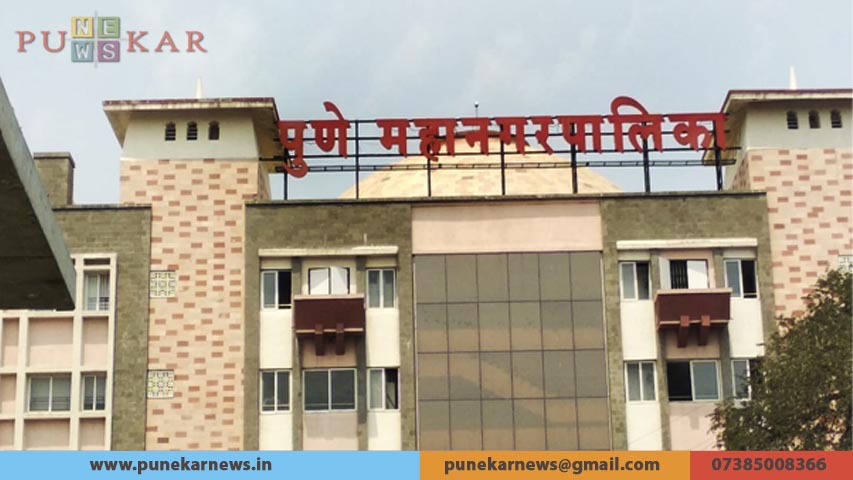 Pune 19th Sept 2023: The security officials at the Pune Municipal Corporation are dealing with a serious problem of the fake ID cards being used to enter the Municipal Corporation building. The officials have managed to seize around over 450 fake IDs in the last few days. The persons found carrying these ID cards include those who often go to the municipal corporation for work in different departments and want to avoid being confiscated at the entry gate by security staff, said officials.
The incident came to light after the security staff at PMC verified some ID cards and found it to be fake. After this, the officials started a special drive and the security staff including transgenders who were recruited by the civic body were deployed to check the ID cards of every individual going inside the municipal corporation. The staff came across over 450 such people during the checking who were let off with warning for now but the officials have said that legal action will be taken if people continue to use such fake IDs.
The officials said that the intention of the persons carrying such fake IDs was not to carry out any criminal activity but they wanted to avoid being stopped by the security staff at the entrance. However, this is also a crime and those found involving such activity can be punished.