Parliament Canteen Subsidy: Subsidized Food Will No Longer Be Available In Parliament Canteen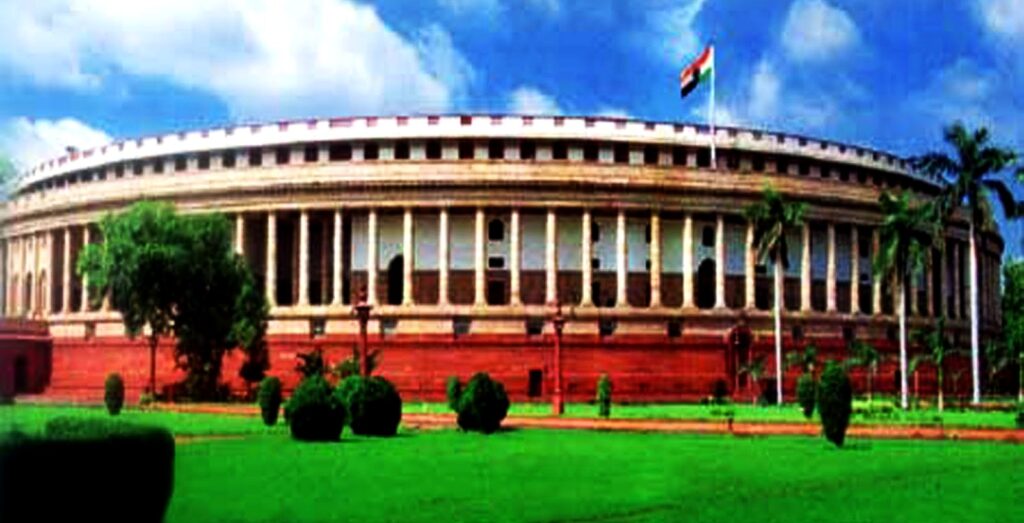 Delhi, January 19, 2021: The MPs will no longer get subsidized food in the canteen of the Parliament House complex. Lok Sabha Speaker Om Birla said on Tuesday that the subsidy on food given to MPs has been banned in the Parliament canteen.
Lok Sabha Speaker Om Birla said that the subsidy given to MPs and others on food has been banned. Two years ago there were discussions about ending the subsidy on food. Members of all parties in the Business Advisory Committee of the Lok Sabha had agreed to abolish it. The food in the canteen will now be made available at a fixed price. MPs will now pay according to the cost of the food.
The Parliament canteen was being subsidized by about Rs 17 crore annually, which shall now be stopped. According to the information, in the rate list of the canteen, chicken curry is served for 50 rupees and the veg plate is served for 35 rupees. The price of three-course lunch is fixed at Rs 106. For South Indian food, the plain dosa is available in Parliament for only 12 rupees. This rate list was revealed in 2017-18 in response to an RTI.
All MPs will be requested to undergo Covid-19 investigation: Birla
Birla further informed that before the commencement of the Parliament session, all MPs will be requested to undergo Covid-19 investigation. During the Parliament session commencing from 29 January, the Rajya Sabha will conduct proceedings from 9 am to 2 pm, Lok Sabha will be from 4 to 8 pm. According to him, arrangements have also been made for MPs to have their RT-PCR Covid-19 tested.
Birla further informed that RT-PCR investigation will be done on 27–28 January in the Parliament premises. Arrangements have also been made for RT-PCR check of MPs' families, and employees. He said that the vaccination campaign policy set by the Center and the states would also apply to the MPs.
Follow Punekar News: