Will The Farmers' Movement End? First Meeting With The Committee Set Up By The Supreme Court On 21 January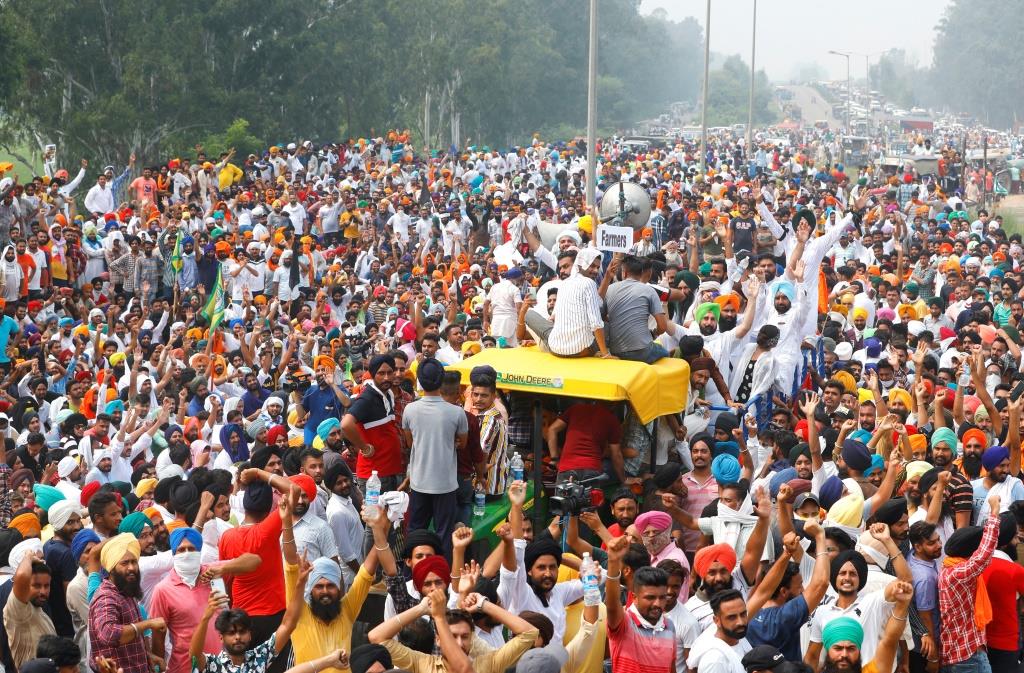 Delhi, January 19, 2021: The deadlock over the three Krishi laws passed recently by Parliament continues. Farmers have been protesting on the borders of various states adjoining Delhi for the last two months. Several rounds of talks have been held with the government, but no solutions have been agreed upon so far. Recently, the Supreme Court put a stay on the implementation of all the three laws. Along with this, a committee has also been formed.
Anil Ghanwat, a member of the committee set up by the Supreme Court on the Krishi laws, said "We have been instructed by the Supreme Court that we should listen to all the farmer organizations (supporting the laws as well as opposing the laws), stakeholders and prepare a report to send it to the Supreme Court."
"If the government wishes to speak to us regarding the laws, we welcome it. We will listen to what the Government wishes to convey as well. The biggest challenge is to convince the protesting farmers to come and speak with us, we will try our level best" affirmed Anil Ghanwat.
Also, providing information regarding today's meeting, he said, "It has been decided in today's meeting that the first meeting with farmers will be held on January 21 at 11 am. We will understand the views of the farmers' organizations that are unable to attend the meeting through video conferencing."
Follow Punekar News: