Pune: Builder's Wife Steals Private Information To Use It In Divorce Case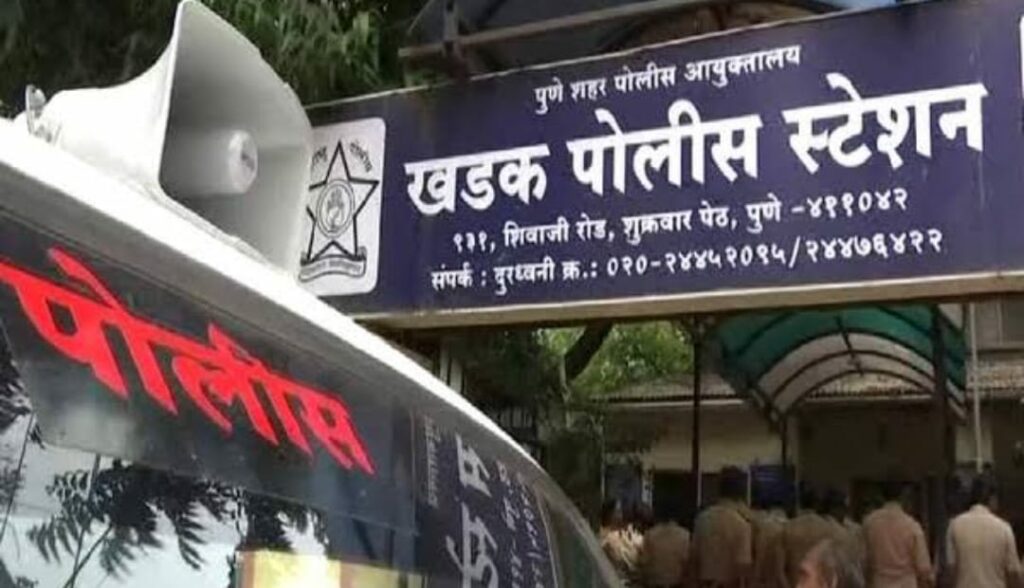 Pune, 11th July 2022: In a marriage conflict, a wife is accused of stealing private information from her husband's computer and using it to pursue financial advantage.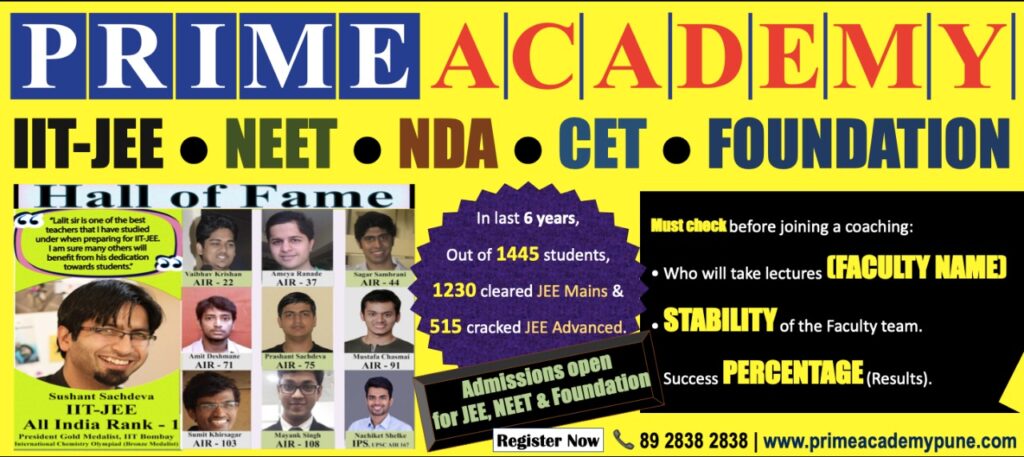 The husband, who is a real estate investor, has accused his wife, his father-in-law, and two other people of taking his private papers. In accordance with provisions 43 A, 66, and 72 of the Information Technology Act, the Khadak police have filed a FIR against the defendants.
The 40-year-old realtor claims that his wife, father-in-law, and company employees have misused his private data and damaged his reputation. He has also charged them with making illegal financial benefits from the illegal activity.
In 2008, the complainant and the accused were married; they are the parents of two kids. In July 2019, the woman filed a domestic violence and divorce lawsuit in Shivaji Nagar Sessions Court. Since that time, the couple has been living apart. The complainant owns an office in Shukrawar Peth.
Since 2011, Manikant Khona, a resident of Narayan Peth, has worked in his office as an accountant. Mahesh Jadhav, another defendant, works as the complainant's father-in-law's helper in the real estate industry. The complainant used the computer that Khona frequently uses at his office in April. He discovered that Khona had forwarded to Jadhav's email all of his private papers and bank statements. He had also sent the complainant's father-in-law the balance sheets and trial balance of his company.
The complainant said, "My accountant gave my father-in-law illegal access to my credit and debit card statements, bank statements, withdrawals, net position, and final balance sheet. My wife used each of these documents in the divorce proceeding. This is a flagrant violation of privacy and confidentiality."
Rajesh Tatkare, Police Inspector, Khadak police station said, "We have been looking into the issue and it was discovered that the wife is also implicated. She had two encounters with the accused, which implicates her in the theft of the data. If anything is discovered during the study, we will add more sections."