Pune: Permanent Augmentation of Daund – Indore Superfast  Express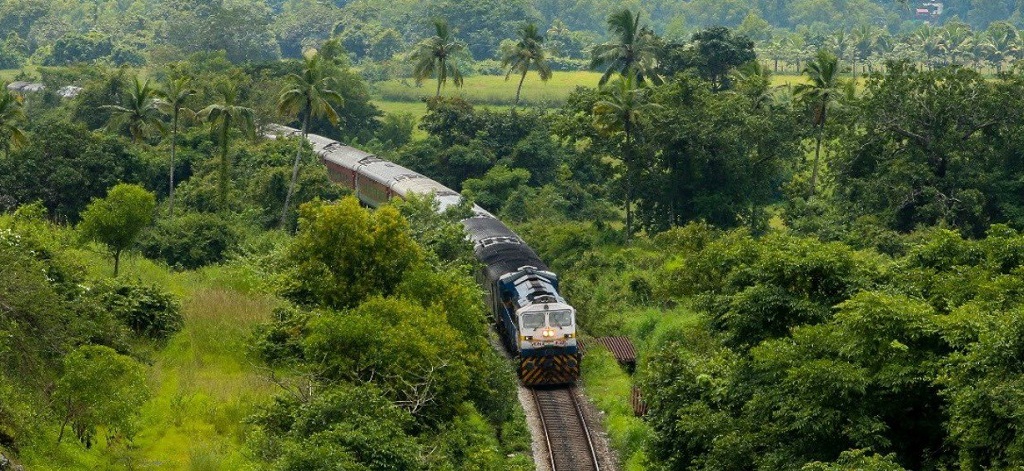 Pune, 2nd June 2022: Railways have decided to augment Train No. 22943/22944 Daund – Indore Superfast Express with one extra General second class coach on permanent basis with effect from dates mentioned against each.
22943 Daund –Indore  Superfast  Express from 02.06.2022 &
22944 Indore –Daund  Superfast  Express from 01.06.2022
The revised Composition of Train No. 22943/22944 will be as under:
Two AC-2 Tier, Six AC-3 Tier, Eight Sleeper class, Four General Second Class, General Second Class cum Guard's Brake Van and Luggage/generator/brake van
As the Second class coaches have been reserved till 28.6.2022, all the general second class coaches will be unreserved from 29.6.2022.  However, for one augmented General second class coach unreserved tickets can be booked through UTS.
Passengers are advised to follow covid appropriate behaviour for their and other's safety.