Pune: Pimpri Chinchwad Housing Society Questions Closure Of River Ghats During Ganeshotsav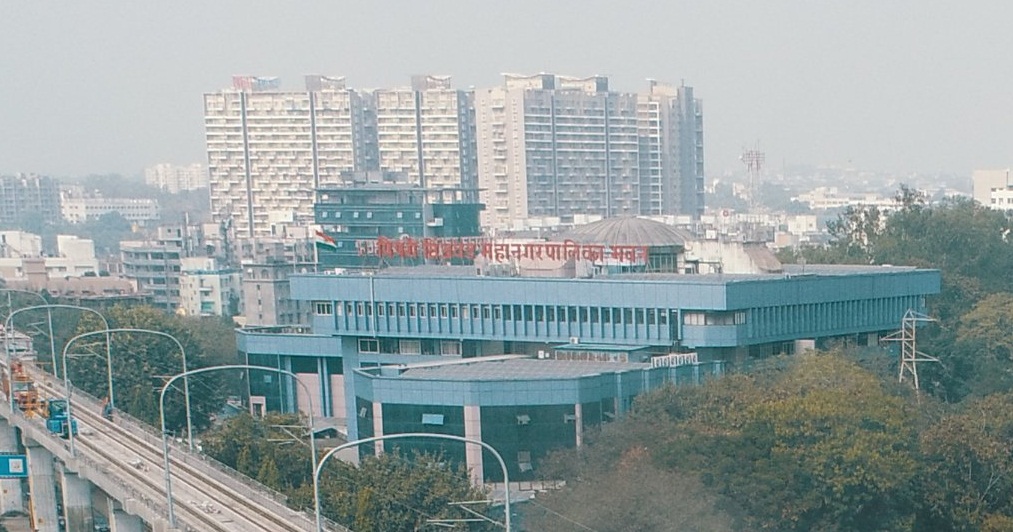 Varad Bhatkhande
Pimpri, 24th September 2023: Sachin Londhe, the Vice President of the Pimpri Chinchwad Housing Society Federation, has raised questions and concerns about the closure of river ghats in Pimpri Chinchwad during Ganesh immersion. Despite multiple attempts to contact the Pimpri Chinchwad Municipal Corporation (PCMC), no response has been received.
Traditionally, river ghats in the city have been closed during Ganesh Chaturthi to mitigate pollution, with alternative arrangements made for devotees. However, Londhe suggests that better solutions may exist to address this issue.
Londhe highlighted that the same river ghats were open for Chhat Puja in October 2022. He referenced his previous efforts, where he provided photos of Chhat Puja celebrations near Aditya Birla Hospital Ghat, to argue that the river ghats have been accessible for specific events.
Londhe's primary question to the municipal administration is whether they intend to keep the river ghats open for the remaining five days of Ganeshotsav. If not, he questions whether the same rule will apply to future Chhat Puja celebrations.
While the PCMC has yet to respond to these inquiries, Londhe's questions have attracted attention from various quarters. His request highlights the need for transparent and consistent policies regarding the use of river ghats for religious and cultural events.
Citizens and devotees are eagerly awaiting an official statement from the PCMC to address these concerns and ensure equitable access to river ghats for all festivities.