Pune: Marathi Actress Bhagyashree Mote Seeks CBI Investigation Into Sister's Suspicious Death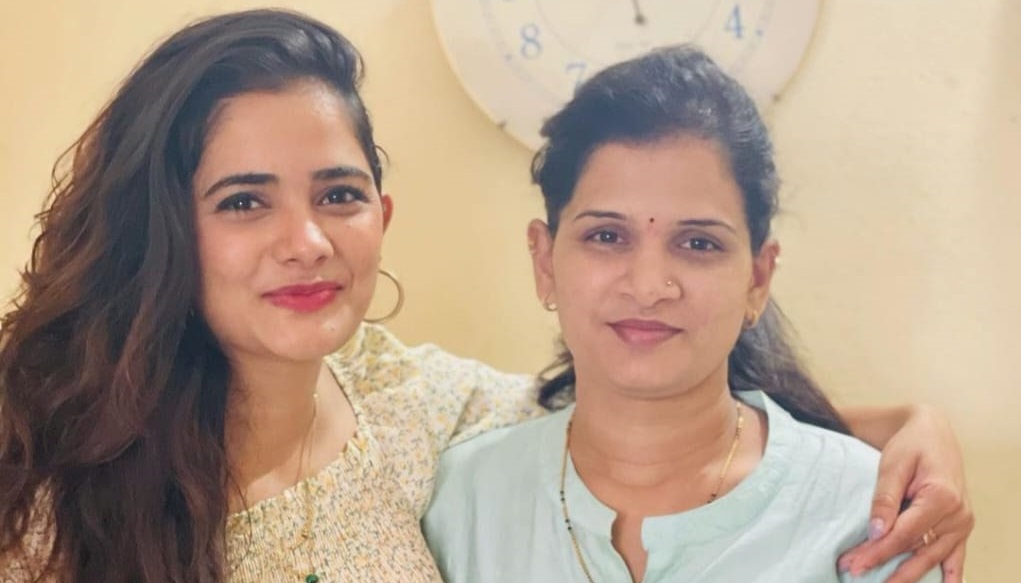 Wakad, 24th September 2023: Marathi actress Bhagyashree Mote has taken a significant step toward seeking justice for her late sister, Madhu Markandeya, who died under suspicious circumstances in Wakad on March 12, 2023. Dissatisfied with the police investigation, Bhagyashree Mote has petitioned the High Court to transfer the case to the Central Bureau of Investigation (CBI).
Madhu Markandeya passed away just three weeks after the death of her husband, Sanket Markandey. An avid cake-making enthusiast, Madhu had planned to conduct a cake workshop and had been introduced to a fellow enthusiast in need of a venue.
On the day in question, Madhu and her acquaintance visited a potential workshop location. Tragically, she collapsed from dizziness during the visit. Despite being rushed to YCM Hospital, she was declared deceased before receiving treatment. Wakad police initially registered the case as a sudden death.
The Forensic Medicine Department could not unlock Madhu's mobile phone, which was secured with a pattern lock. The initial autopsy report attributed her death to natural causes, specifically heart disease complications.
Before her death, Madhu had told Bhagyashree that she had received life threats from certain members of her in-laws' family. Bhagyashree has been insisting on a thorough investigation to determine the actual cause of her sister's death. She has raised key questions: What led to Madhu's sudden death? Could her mobile phone contain crucial evidence? Were potential witnesses at the scene adequately investigated?
Frustrated by the lack of progress, Bhagyashree sought essential investigation documents through the Right to Information (RTI) Act and took to social media to demand justice for her sister.
Ganesh Jawadwad, the senior police inspector of Wakad police station, stated that a comprehensive investigation had been conducted.