Pune: Pimpri Chinchwad Municipal Corporation Celebrates Academic Excellence with 'Bharat Darshan' Study Tour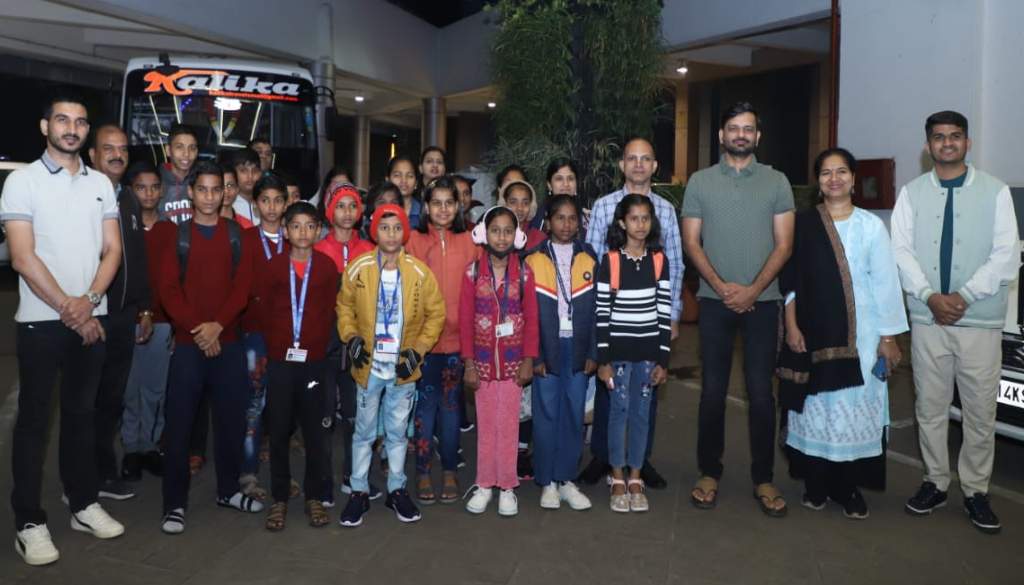 Pimpri, 20th November 2023: In an effort to celebrate and reward academic excellence, the Pimpri Chinchwad Municipal Corporation (PCMC) has organized a unique 'Bharat Darshan' study tour for 19 students from civic schools. These exceptional students, who demonstrated exemplary performance in class 5 and 8th scholarship exams held during the academic years 2021-22 and 2022-23, were selected for this special initiative.
The students commenced their enriching journey on Sunday, November 19, marking the beginning of a week-long exploration of South India. PCMC Commissioner Shri Shekhar Singh extended his heartfelt wishes to the students through an audio message as they embarked on this educational odyssey.
The send-off ceremony was graced by PCMC Additional Commissioner Pradip Jambhale-Patil, Assistant Commissioner Vijaykumar Thorat, and Director of the Akanksha Foundation Jayashree Oberoi. Their departure was celebrated as a significant milestone in their academic journey.
The selected students, who achieved district-level rankings and scholarship distinctions, are set to explore the culturally rich cities of Bengaluru, Mysore, Ooty, and Coimbatore. The planned itinerary blends well with academic enrichment with historical and cultural immersion, providing a unique learning experience for the students.
Accompanying the bright minds on this educational escapade are seven dedicated teachers who played a crucial role in guiding them through their scholarship exam preparations. The tour not only encompasses sightseeing but also offers the students a rare opportunity to visit renowned academic institutions. They will have the privilege of interacting with scientists from prestigious organizations such as the Indian Space Research Organisation (ISRO) and the Indian Institute of Science.
Expressing his vision behind this commendable initiative, PCMC Commissioner Shekhar Singh stated, "We believe in recognizing and rewarding academic excellence, placing children and their holistic development at the forefront. This initiative reflects PCMC's commitment to enhancing the city's educational landscape of public schools."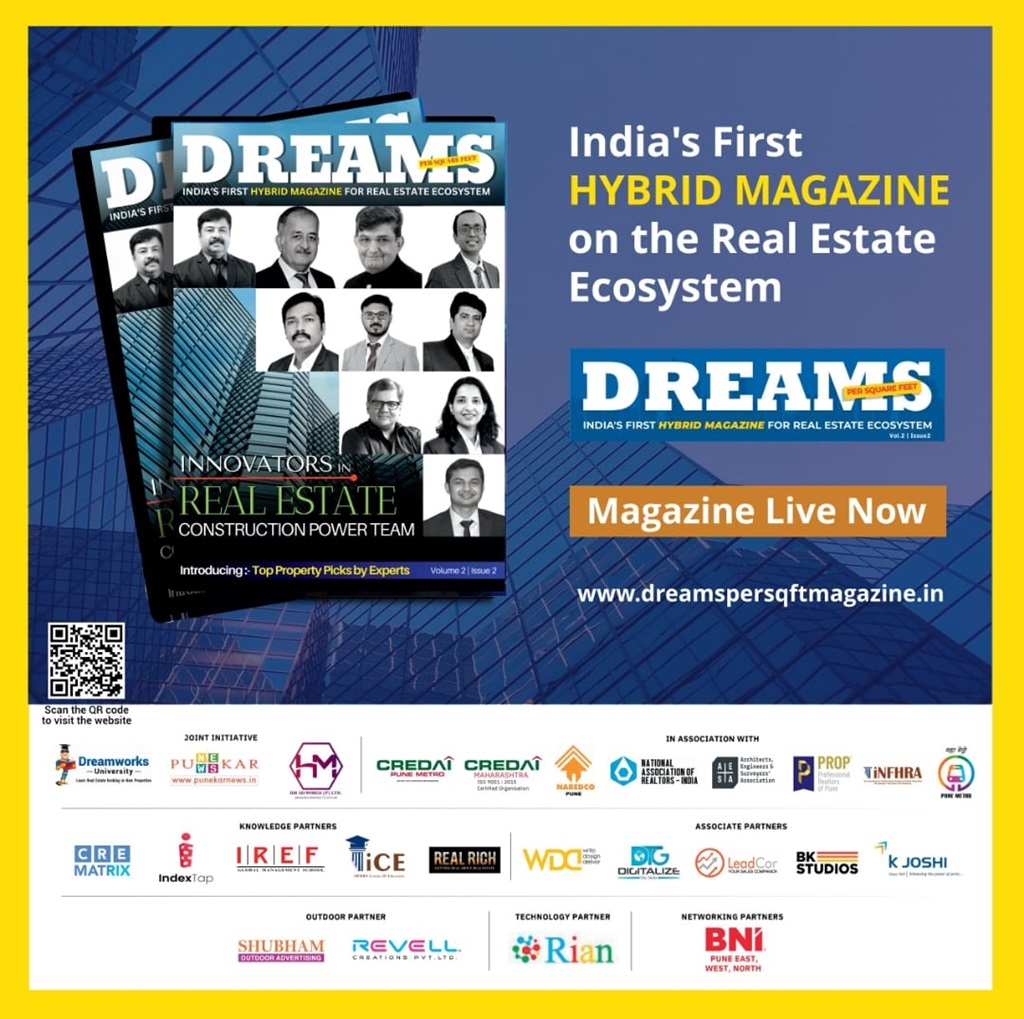 The 'Bharat Darshan' study tour stands as a testament to PCMC's dedication to fostering a culture of academic achievement and holistic development among the students of civic schools. As these young minds embark on a journey of exploration and learning, the initiative is poised to leave a lasting impact on their educational aspirations and ambitions.