Pune: Youth Missing For Six Months Found Murdered, Pimpri Chinchwad Police Arrest Two Accused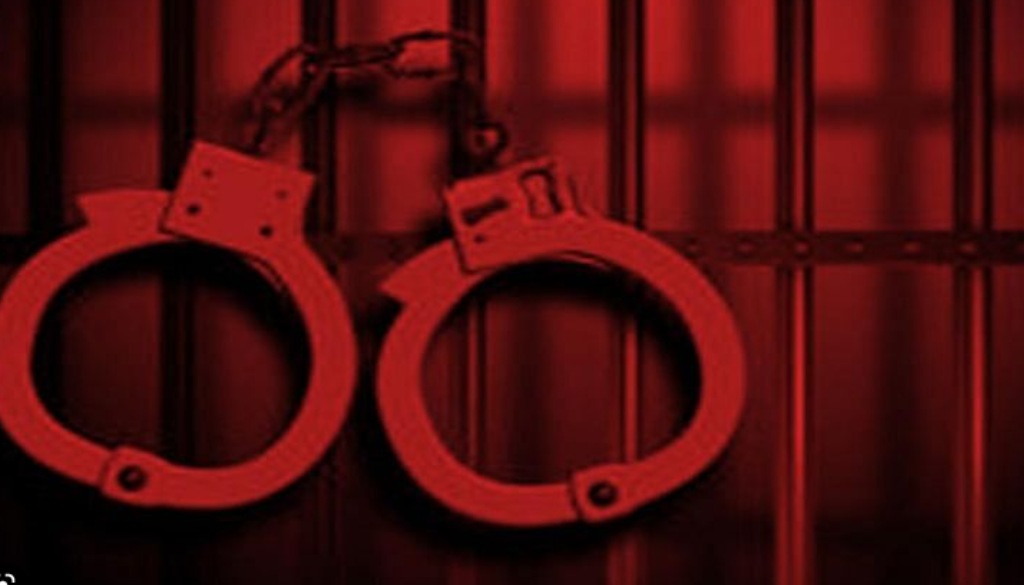 Wakad, 17th September 2023: Almost six months after the disappearance of a young boy, his mother finally filed a complaint with the Wakad police station under Pimpri Chinchwad police.
After a thorough investigation, the police concluded that the boy had been murdered. They subsequently arrested two of his friends in connection with the crime. The police managed to crack the case within just 36 hours of receiving the missing person report.
The deceased has been identified as Dinesh Dashrath Kamble, aged 26 and a resident of Ekta Colony, Thergaon. The arrested friends are Siddhant Ratan Pachpinde, aged 23, from Guru Nanak Nagar Colony, Rahatni, and Pratik Ramesh Sarwade, aged 25, from Kudalwadi and Chikhli.
DCP Dr Kakasaheb Dole said that Dinesh had been missing for six months in the Wakad area. His mother reported his disappearance to the Wakad police on September 15th. Dinesh, who was currently unemployed, had occasionally stayed at his friend's place for short periods before returning home. On this particular occasion, he left the house without informing anyone and took his father's gold chain with him. When his mother inquired about the missing chain, he promised to return it within two days and left the house.
Due to the seriousness of the situation, the Wakad police initiated an extensive investigation. They received information that on March 15th at 9:30 p.m., Dinesh was drinking alcohol with his friends Siddhant Pachapinde and Pratik Sarvade in an open field at Kalewadi Phata. During the gathering, an argument broke out among them. However, the police were unable to determine Dinesh's whereabouts after the altercation. This raised suspicions about Siddhant and Pratik, ultimately leading to their apprehension by the police.
During questioning, Siddhant confessed that on March 15th, he, Dinesh, and Pratik had consumed alcohol in Pimpri. Afterwards, they rode a moped to Kalewadi Phata, where they continued drinking in an open field. At some point, Dinesh made an inappropriate comment about Pratik's wife, triggering a heated argument between them. In the midst of the argument, Siddhant and Pratik inflicted injuries on Dinesh by hitting his head with cement before leaving the scene.
Later that night, around 11 o'clock, Siddhant and Pratik returned to the open ground in Kalewadi. They found Dinesh injured and transported him on a two-wheeler, first to Aundh and then to Dapodi. In the early hours of March 16th, around 2:30 AM, the two individuals threw Dinesh from the Nashik Phata flyover in Kasarwadi onto the road below, causing his immediate death.
Meanwhile, an accidental death was registered at the Bhosari police station in this case. Since Dinesh's identity was not established, he was registered as a destitute.
Now, both Siddhant and Pratik have been arrested by the police and handed over to the Bhosari police for further investigation.