Pune's Timeless Author: 102-Year-Old Lachhman Datta Guliani Releases Book 'Travails of an Unknown Jailor'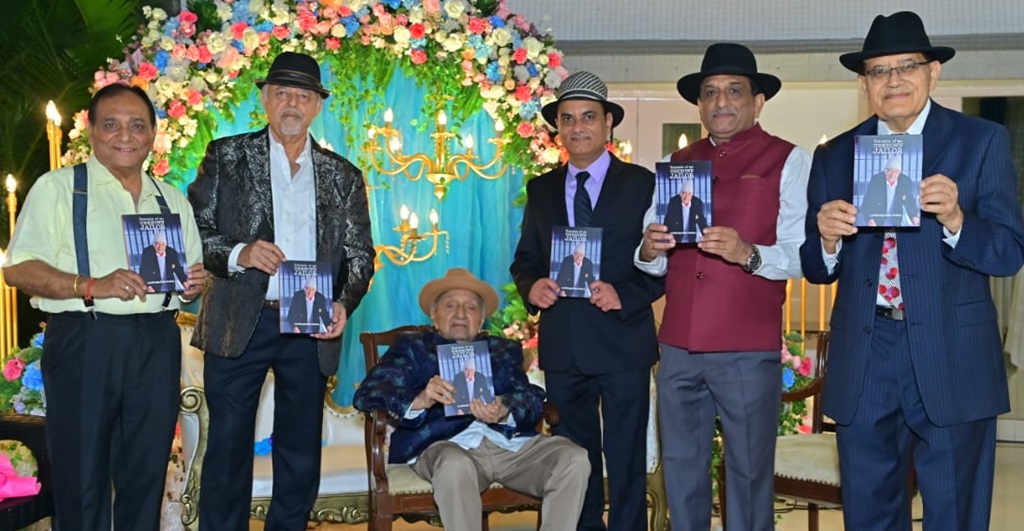 Pune, 1st November 2023: In a historic moment on October 29, Pune witnessed the remarkable release of 'Travails of an Unknown Jailor,' the debut book by centenarian Lachhman Datta Guliani. The private party, organized on the eve of his 102nd birthday, became a celebration of his life and literary achievement.
Born in 1921 in Mianwali (now in Pakistan), Guliani's journey began with graduation from the iconic Dyal Singh College Lahore. In 1941, he embarked on a career in the office of the Controller of Imports in Delhi, working under Dharma Vira, ICS, who later became the Governor of Punjab in independent India. 
Fueled by a profound desire to contribute meaningfully to his country, he left his job and joined the Prisons Department of Punjab as Assistant Superintendent of Jails in 1943. After retiring in 1979, he dedicated himself to philanthropy, overseeing a charitable hospital in Gurugram.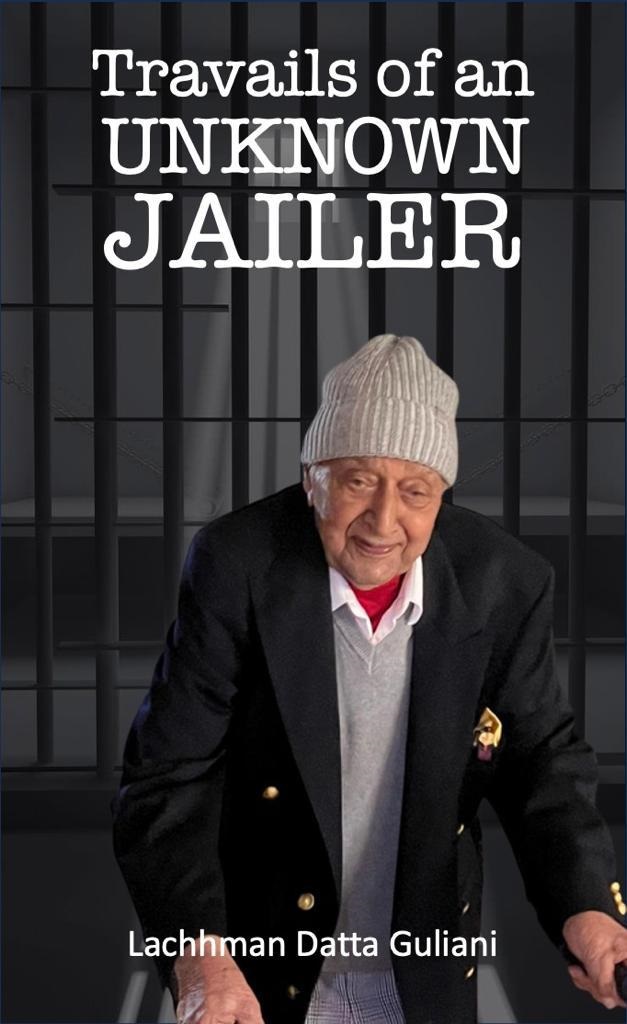 'Travails of an Unknown Jailor' offers a poignant narrative of prison life in India, spanning both the British colonial era and post-independence. The book eloquently details Guliani's remarkable efforts to enhance living conditions in prisons and his Herculean measures to combat crime. His dedication to reforming even the most hardened criminals, ushering behavioral changes, and reintegrating them into society takes center stage in this compelling account.
The book launch and birthday celebration drew Pune's who's who, showcasing a gathering of prominent personalities from the city. Guliani's family, spread across India, the United States, and Canada, added to the festive atmosphere, making the occasion a memorable convergence of literary and personal triumphs.