SC Sents Notice To Centre Regarding Petitions Seeking Registration Of Same-Sex Marriages Under Special Marriage Act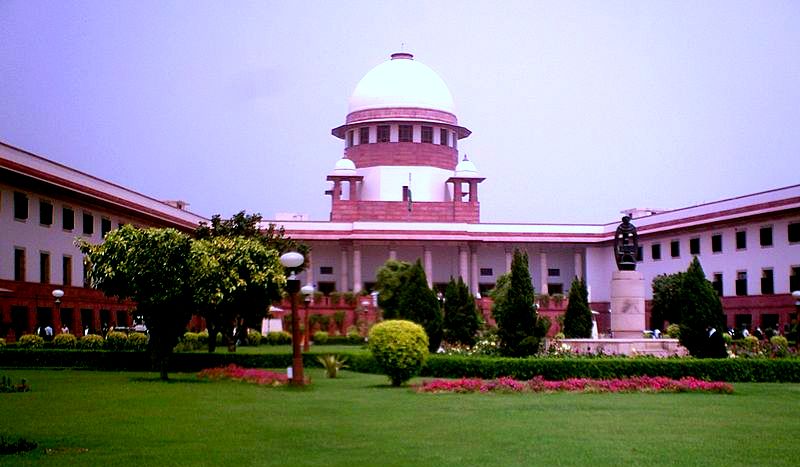 New Delhi, 25th November 2022: Today (November 25), the Supreme Court requested the Center's answer to petitions asking that same-sex weddings should be registered under the Special Marriage Act of 1954. The Supreme Court scheduled the case for a hearing in four weeks and sent separate notices to the Government and the Attorney General of India.
A two-judge panel that included Justice Hima Kohli and Chief Justice of India DY Chandrachud heard the case.
According to Live Law, Supriyo Chakraborty and Abhay Dang, a same-sex couple from Hyderabad, filed one of the lawsuits, claiming that it was discriminatory to not recognize same-sex unions.
According to the news agency, PTI, Parth Phiroze Mehrotra, and Uday Raj, a gay couple, submitted the second plea.
The petitioners are asking the Supreme Court to rule that LGBTQ people also have the right to marry whomever they want.
According to articles 14 and 21 of the Constitution, not recognizing same-sex marriages violates both the right to equality and the right to life.