Supreme court forms 4 member committee on farmers' movement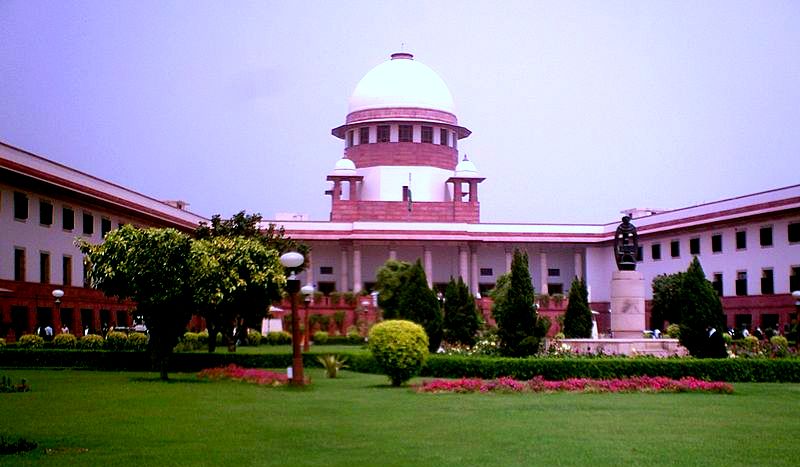 Harleen Kaur Grewal
New Delhi, January 12, 2021: The Supreme Court on Tuesday ruled against the implementation of the new agricultural laws. The court has also constituted a committee of 4 members, which includes Bhupendra Singh Mann of the Indian Farmers Union, Anil Ghanwant of the Sethari Institute, agricultural scientist Ashok Gulati and Pramod K. of the International Food Policy Research Institute. Until a detailed report from the committee arrives, the implementation of agricultural laws shall remain on a ban.
During the hearing, Chief Justice SA Bobde and Justice AS Bopanna and Justice V. Ramasubramanian announced that no power could prevent them from forming a committee to end the impasse over the new agricultural laws and that they had the right to suspend the law to address the problem. Along with this, the court sought cooperation from the farmers' organizations and said that those who want the right solution on agricultural laws will go to the committee. "This is not politics. There is a difference between politics and judiciary and you have to cooperate."
On the decision of the Supreme Court, the farmers say, "We would like to appeal to the Supreme Court that instead of stopping the laws, the court should decide to repeal the laws because it has been one and a half months, the government is not thinking about it. We will not be back in Parliament until our struggle will continue."
Until today, eight rounds of discussion have been held between the Center and the farmers' organizations. The discussion on January 7 seemed unfruitful. The Center has refused to abolish the controversial law, while farmer leaders assert that they are "ready to fight until their last breath" and that their "return home will only be after the law is returned". The next meeting between the Center and farmer leaders is supposed to be on 15 January.
Follow Punekar News: