Wagholi: Zila Parishad CEO Instructs Check-Up Of All Residents To Curb Coronavirus Spread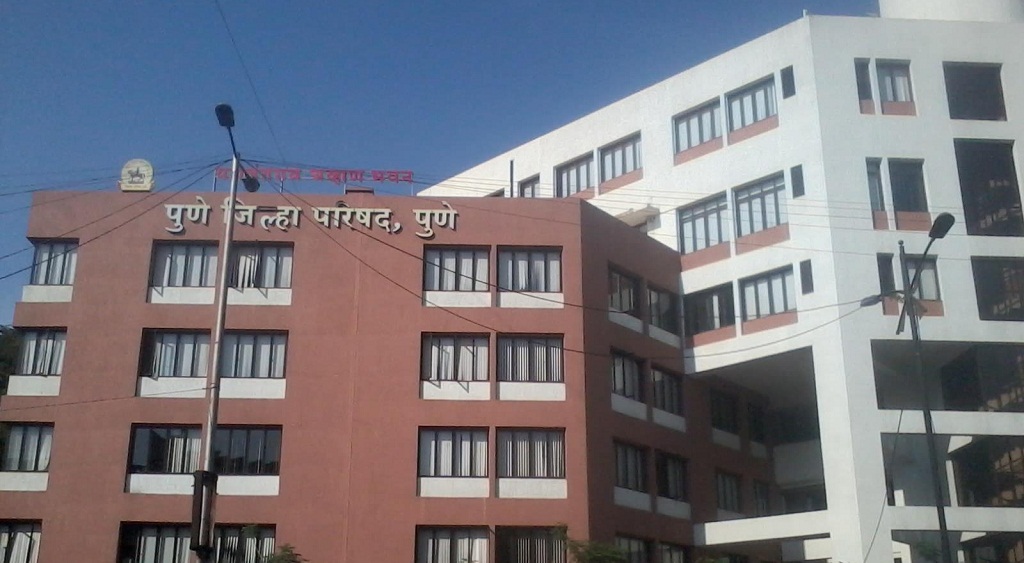 Mehab Qureshi
Wagholi, September 16, 2020: In an attempt to make Wagholi COVID-19 free zone, Pune Zila Parishad and Wagholi Housing Societies Association (WHSA) has ensured to check up all the citizens living in Wagholi for the Coronavirus disease (COVID-19).
In this regard, Ayush Prasad, Zila Parishad CEO, has instructed the chairmen and secretaries of housing societies to go door to door and check the citizens' temperature and submit it in a Google form. "We are doing this to ensure 100% health checkups across Wagholi. Alternatively, citizens can submit their details on their own, provided they have a thermal scanner", he said.
Prasad also informed that it is not feasible to impose a lockdown in Wagholi. Therefore, he has come up with an action plan to make Wagholi COVID free.
Prasad explained the action plan stating that the home survey will be done for all society members through a Google Form via self-assessment or reporting to the chairman/secretary of housing societies. Daily assessment of members between 7:30 – 8 PM will be done in the next 8-10 days.
Every person coming inside the society premises will have to be checked with a thermal scanner, and the temperature readings should be noted down. "There is no point in sanitizing all the premises, spray disinfectant on the railings, benches, lift, anything that has human contact should be sanitized and especially during the peak hours", said Prasad in a virtual meeting.
Zila Parishad CEO emphasized the group activities in housing societies such as -sports, religious functions, yoga sessions, and anything that has more people should be discouraged. "For the people who have comorbidities, I request you to get your checkup done as soon as possible, and also if you have any doctors or nurses talk to them regarding the same", Prasad appealed.
MLA Ashok Pawar was also present in the meeting."We have been working together with the help of Zila Parishad. I'd request all the housing societies members to opt-in for rapid antigen testing and follow the precautions strictly", he appealed.