Pune: School Girl Dies After Being Hit By Dumper, Angry Mob Sets Truck On Fire
Indapur, 29th July 2022: A school going girl died while her father sustained serious injuries after a dumper truck hit their bike in Kati village in Indapur taluka of Pune district in Maharashtra.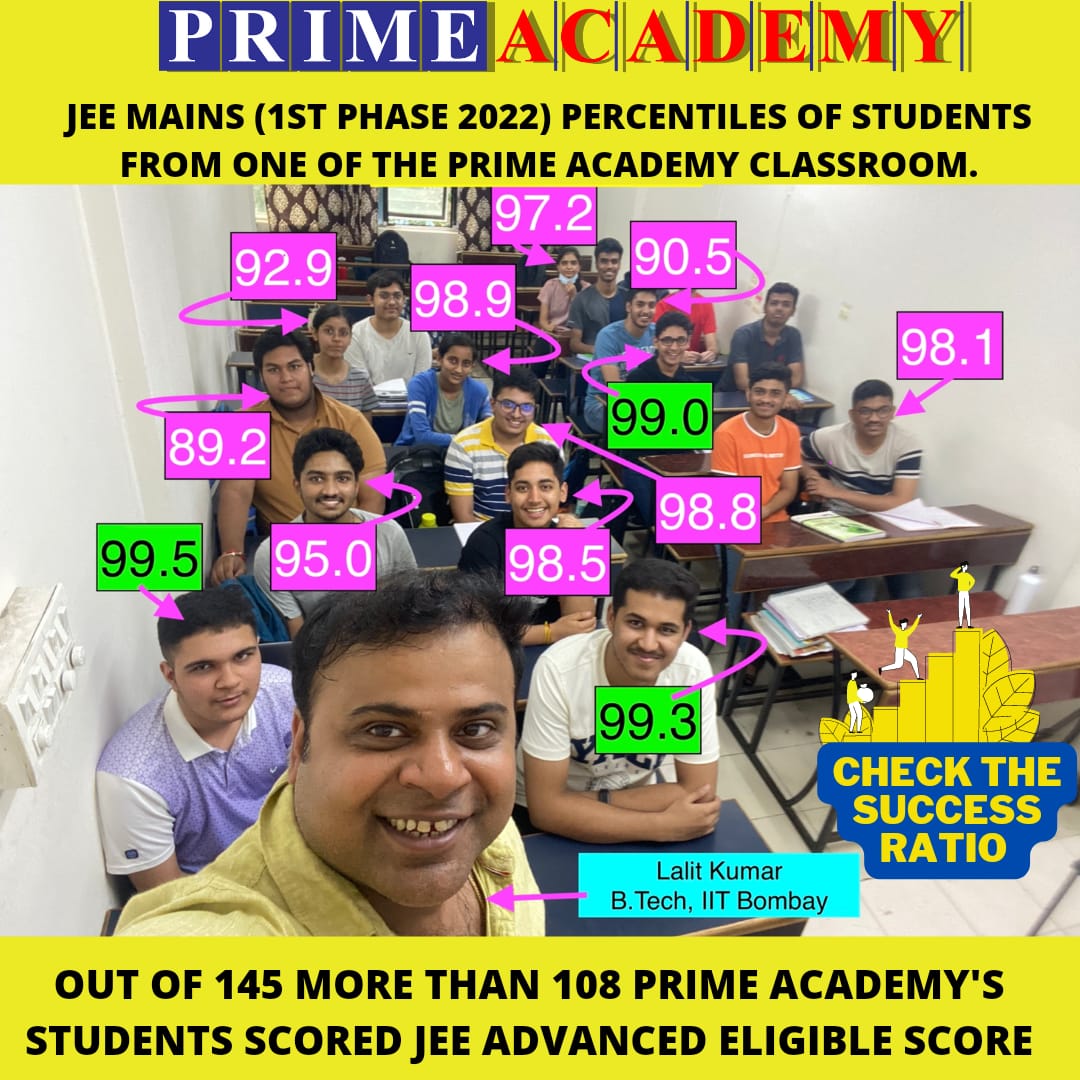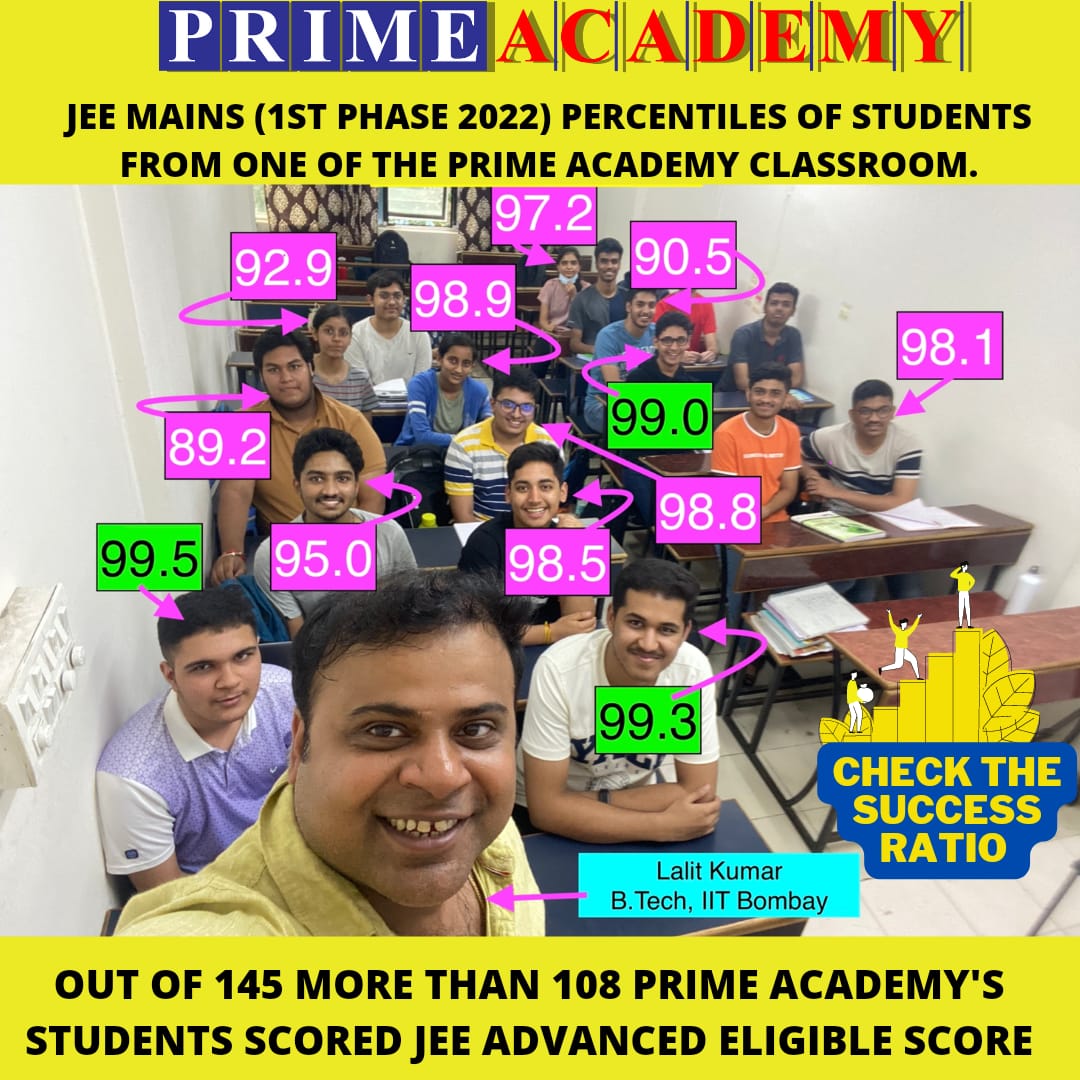 The deceased girl's name is Tripti Kadam (14) and her injured father's name is Nana Kadam.
After the accident around 11 am today, the angry villagers staged a protest by setting fire to the truck carrying gravel.
Police Inspector Tayyab Mujawar of Indapur Police Station has informed that the accused driver Vinod Mahadev Gaware (40) of Yavatmal has been arrested.
Eknath Shinde and BJP To Contest In Municipal Corporation Elections Together
पुणे: डंपरच्या धडकेने दुचाकीस्वार प्राध्यापक महिलेचा मृत्यू, वडगाव बुद्रुक परिसरातील दुर्घटना 
http://www.mumbaikarnews.in/mumbai-chief-minister-eknath-shinde-reviews-road-projects-in-mmr-complete-road-projects-immediately/