Pune University Receives Over 13,000 Complaints from Final Year Students About Online Examination; Technical Snag, Out of Syllabus Questions among them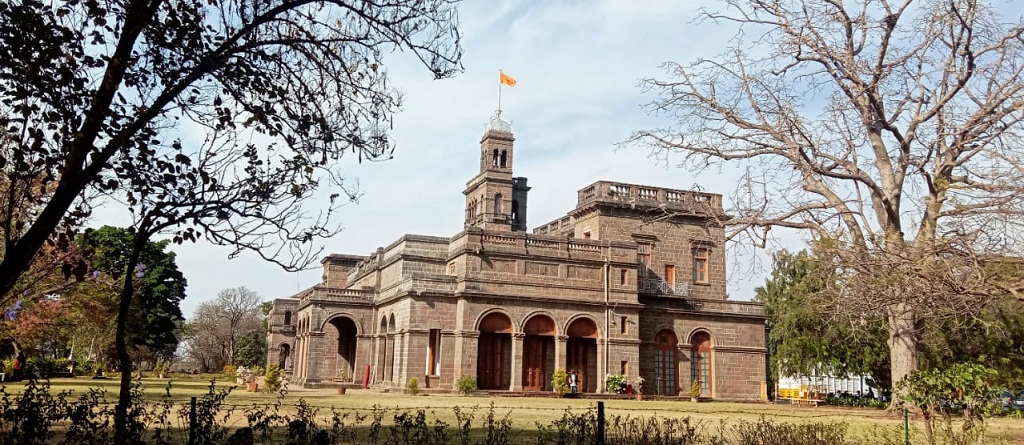 Pune, October 23, 2020: Savitribai Phule Pune University (SPPU) has received more than 13,000 complaints from students regarding problems in the final year examinations. Noting down the problems reported by the students, the administration has started to rectify them.
About 2.5 lakh students were registered for the final year examination conducted by the university. The exams had begun from October 12 and are still ongoing. It is held in both online and offline mode. However, students have been complaining about the technical issues faced during the exam like login problems, questions weren't visible, figures weren't seen, error while submitting question papers, server crash and many more. In order to get proper feedback from the students about the conduct of the examination, SPPU has released a Google form, in response to which it has received over 13,000 complaints from students.
There were no complaints from students regarding the examinations held on Wednesday and Thursday. Out of 84,283 students who registered for the online exam on Thursday, 80,925 students had appeared for the exam. While, out of 20,382, around 12,313 students took the exam offline, the university informed.
SPPU has started the process of evaluation of the final year examination, and is likely to announce results by the first week of November.
"The department is underway resolving the issues stated by the students. We have received more than 13,000 complaints about difficulties faced during the examination. Our grievance redressal team is working on addressing every issue stated in the feedback forms. We will ensure none of the students suffer any academic loss. The role of the university is to help the students as much as possible," said director of the department of examination and evaluation Mahesh Kakade.