Pune: PCMC Sarathi Website Rolls Out Special Access And Grievance Procedure For Housing Societies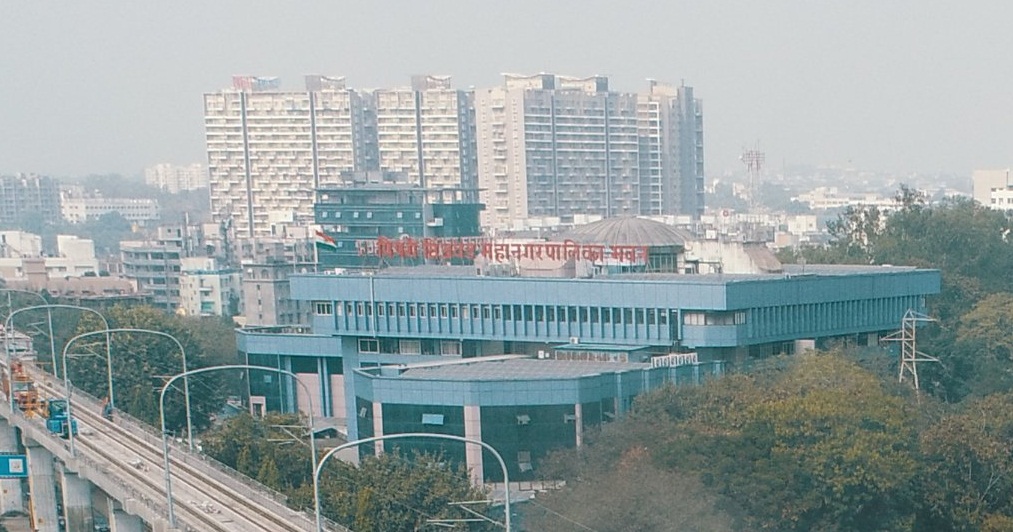 Pimpri, 25th September 2023: The Pimpri Chinchwad Municipal Corporation (PCMC) has unveiled a significant update to its PCMC Sarathi website, aimed at enhancing accessibility and the grievance resolution process for housing societies. This digital initiative is designed to offer a streamlined, user-friendly experience for society representatives.
The updated procedure for accessing special features on PCMC Sarathi is as follows:
Visit the Official PCMC Website

: Navigate to 

https://www.pcmcindia.gov.in/marathi/index.php

.

Access E-Services

: From the homepage, click on the 'E Services' tab to explore various service options.

Register Your Society

: Select 'Grievance Registration' to initiate the registration process. Provide accurate and current details about your society, including its name.

Lodge Your Complaint

: After successful registration, go to 'Register Your Complaint.' Enter the email or mobile number linked to your society's registration and the provided password.

File Your Complaint

: Navigate to 'New Grievance' to submit your complaint. Ensure that your concerns are detailed accurately to expedite the resolution process.
This streamlined procedure aims to empower housing society representatives to efficiently raise concerns and access special features on PCMC Sarathi. The initiative is expected to improve communication and the overall experience for society members.
The Pimpri Chinchwad Housing Societies Federation has expressed gratitude to all participating societies and aims to foster better communication, transparency, and efficiency within the housing society ecosystem.
For additional inquiries or assistance, society representatives are encouraged to contact the relevant authorities.